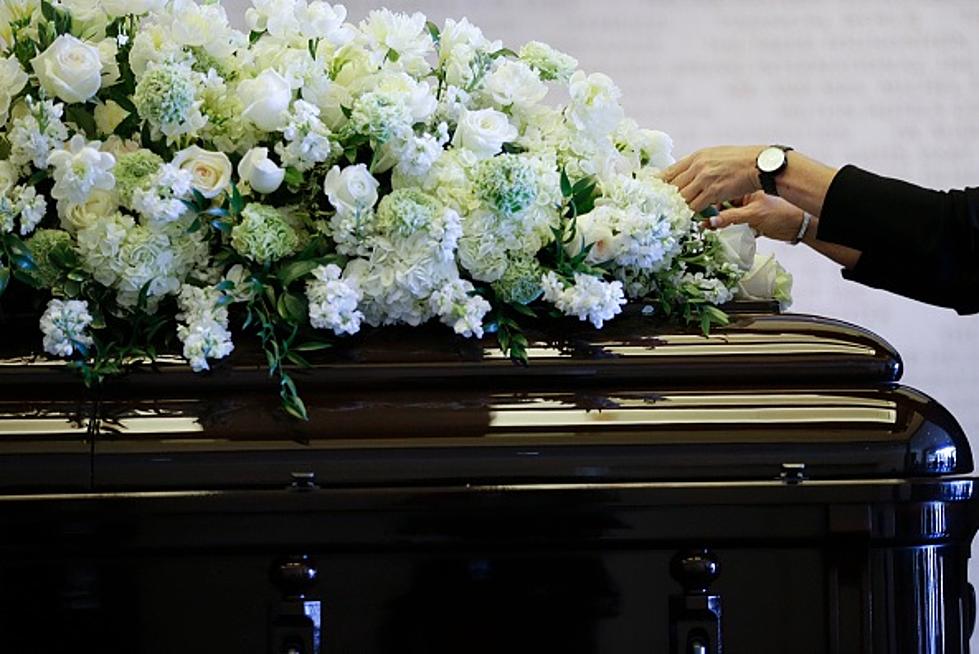 Schuette Charges Flint's Swanson Funeral Home Owner with 10 Felonies
Jae C. Hong- Pool/Getty Images
Attorney General Bill Schuette has charged O'Neil Swanson III, 57, with 10 felony counts of Funeral Contracts – Conversion according to a press release. Swanson allegedly offered prepaid funeral contracts that he was not legally licensed to offer. It is also alleged that Swanson failed to properly deposit prepaid funds and used them for personal expenses.
Swanson is the former operator of Swanson Funeral Home on Martin Luther King Avenue in Flint.
"This individual has taken advantage of his customers, breaking not only their trust but the law" said Schuette. "I want to thank LARA for their involvement in this case and note that this should serve as a warning to other individuals looking to make a quick buck by taking advantage of others."
Swanson was charged with 10 counts of Funeral Contracts – conversion, a five-year felony, on Friday, June 8, 2018. He was arraigned in 67th District Court before Judge Crawford. Swanson was given a personal recognizance bond. His next court appearance is scheduled for June 20, 2018.
In July 2017, Swanson Funeral Home in Flint had its license revoked by the Department of Licensing and Regulatory Affairs (LARA). During the suspension process, LARA was approached by an individual who alleged they had signed a prepaid funeral contract with Swanson.
It was determined that Swanson allegedly did not have a license to offer prepaid funeral contracts. The prepaid funeral funds are supposed to be deposited into an escrow account within 30 days of payment. The investigation also alleges that this what not done properly by Swanson.
A criminal charge is merely an accusation and the defendants are presumed innocent until proven guilty.
Source: Michigan Department of the Attorney General