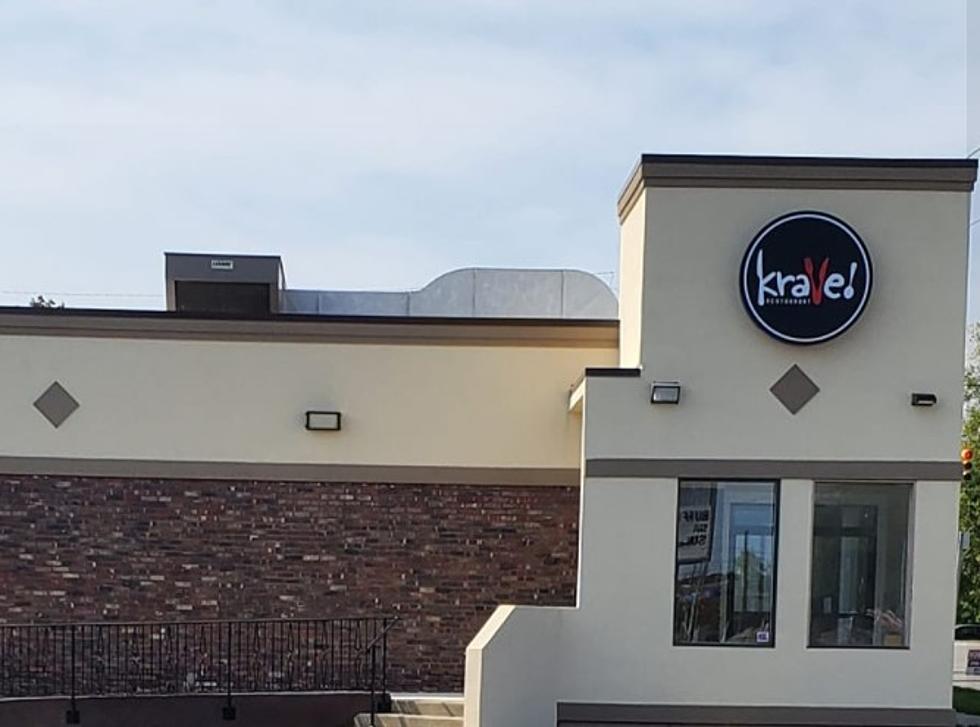 Score GNR Tickets Saturday At Krave Restaurant In Lapeer
Krave Facebook
It's almost here - the grand opening celebration of Krave Restaurant in Lapeer.
Join me, Maggie Meadows, this Saturday, June 26th, at Krave from noon until 3:00 PM. In honor of the occasion, US 103 and Krave will be hooking you up with awesome prizes. You can win the following on Saturday,
Guns N' Roses/Mammoth WVH tickets. Show is August 8th at Comerica Park in Detroit.
A "Chef's Basket" with a new grill, a "flavor bible" and seasonings.
One person eats free at Krave for the rest of the year.  Weekly meal at Krave for one, to the winner.
Krave gift certificates
T-shirts.
Bring your family and friends, and of course come hungry. You can check out the menu in advance here. I cannot wait to see your smiling faces. Krave is located at 195 West Genesee Street.
See you there, it is going to be a great day!
READ MORE: Michigan Restaurants That Should Be Franchised Nationwide
52 of the Best Michigan Waterfront Dining Locations
You probably already have a favorite dining location with a view, most of us do. But what you will find here is a nice long list of waterfront dining locations in every part of Michigan. Be adventurous, take a drive and explore something new, you'll find locations within an hour or more away from you that you have yet to experience.