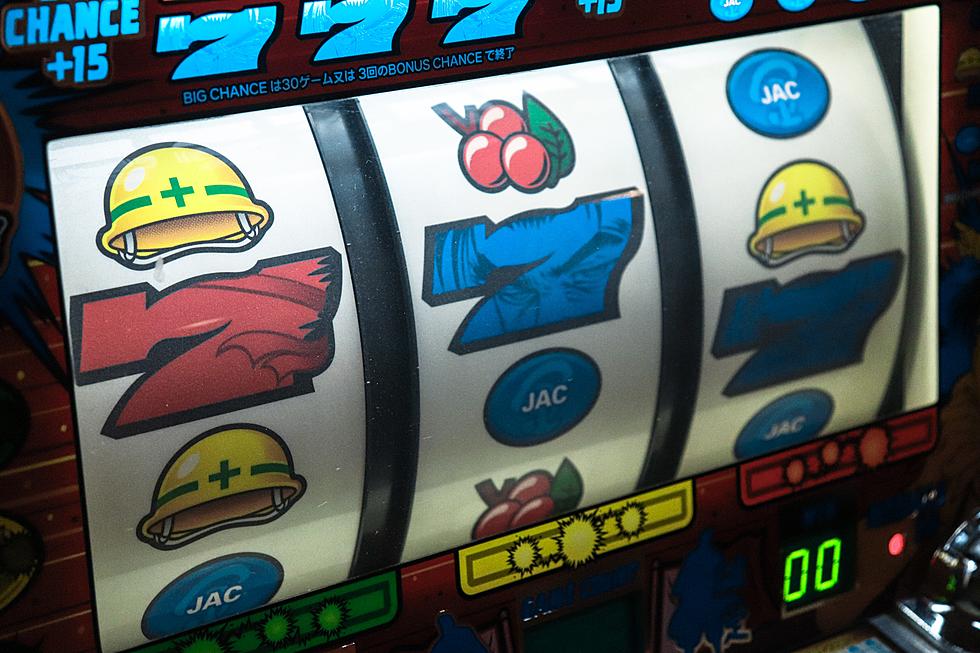 Soaring Eagle Casino Online Gaming and Sportsbook Arriving Next Year
DEAR via Unsplash
Soaring Eagle Casino will finally be joining the online gaming world next year.
I can't begin to tell you how excited I am about this. Soaring Eagle Casino will be launching online gaming and sports betting features coming up in 2022. Saginaw Chippewa Gaming Enterprises will be partnering with Kambi Group plc to make this happen.
According to a press release from Kambi Group, the two partners have agreed to integrate Kambi's sportsbook platform on-property at both Soaring Eagle Casino & Resort and Saganing Eagles Landing Casino & Hotel. Along with this integration, the partners will be launching an online sportsbook.
A key part of Kambi's strategy has been to partner with market leaders and local heroes, and Saginaw Chippewa Gaming Enterprises certainly fulfills that criteria...said Kambi Chief Executive Officer, Kristian Nylen.
I am really excited to see this partnership and can't wait to see how it all works out in 2022. Being a huge fan of online casinos and apps, I have been waiting for Soaring Eagle to jump on board with the online gaming world. Currently, I play on most of the casino apps available in Michigan. To be honest, some of them are just a hot pile of garbage. I really hope online gaming with Soaring Eagle will be better than the rest.
The reason that I am so excited is that Soaring Eagle Casino has become my favorite casino in Michigan over the last few years. I was even there last weekend to see a show and spend some time on the gambling floor. Hopefully, Soaring Eagle and Kambi will be able to get there system up and running very early in 2022.
Source: Kambi Group, plc
UP NEXT: 7 Tips To Help You Win The Mega Millions and Powerball Jackpot