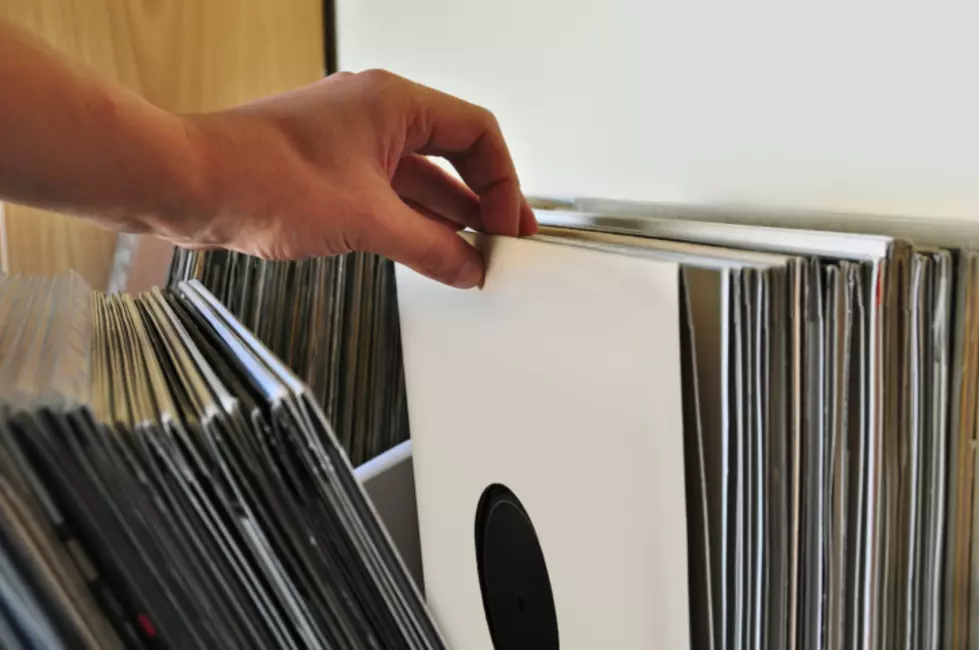 The First Record Store Crawl Is Happening In W. Michigan
dimitris_k
If you LOVE music, this crawl is for you
The inaugural 'Record Store Crawl' is taking place in Grand Rapids this month! If you love collecting vinyl records, memorabilia, or just want to reminisce about albums you once owned, then this crawl is for you. The Retro Room came up with the idea and reached out to fellow record stores to make it happen.
The record stores you will experience are...
The Retro Room
Corner Record Shop in Grandville
Vertigo Music in Grand Rapids
This crawl is more then simply visiting the stores throughout the day, something special is waiting for you!
What you will get on the crawl...
Live music
A DJ
Food
Beer
Great freebies
Exclusive discount shopping
A complimentary bag full of swag
The event takes place on June 29. Tickets are $25 per person, $45 per couple and can be purchased at participating stores.
Tickets are limited so if you want in, now is the time to reserve your seat!