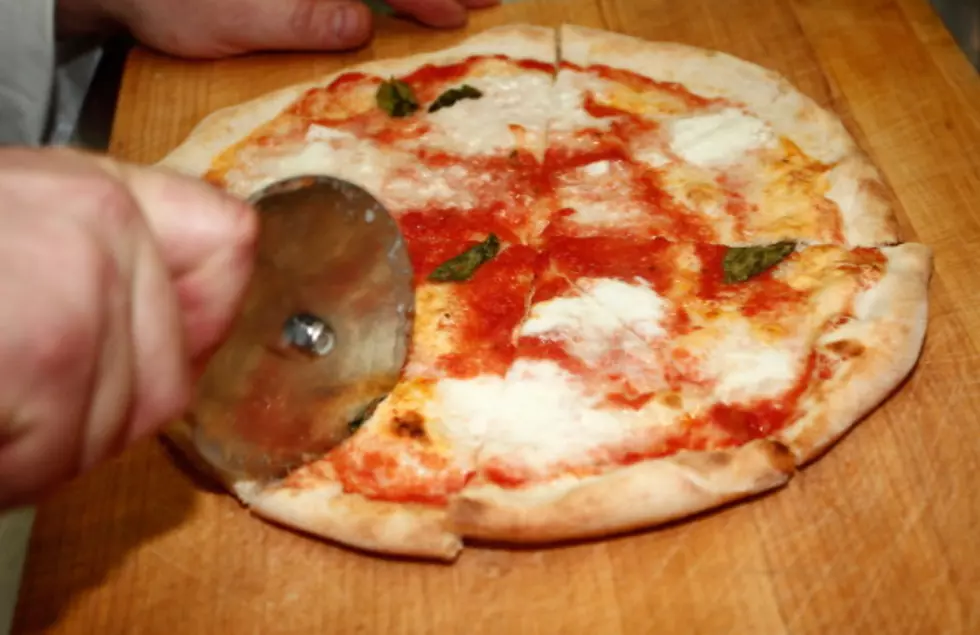 Today Is National Cheese Pizza Day
Joe Kohen, Getty Images for The Italian Culinary Academy at The International Culinary Center
Pizza is a food that most of us can agree on. That being said - picking toppings with a group of people can be a problem. Today, however, we put all of the toppings aside and celebrate National Cheese Pizza Day. Yep, there is indeed a day for EVERYTHING.
I think it is safe to say, you know how to celebrate. We celebrated today at the radio station. Full disclosure, there were a few pies that had toppings, but whatever. If you want to be by the book, your cheese options are endless,
Mozzarella
Feta
Cheddar
Parmesan
Ricotta
Swiss
Provolone
The list goes on and on. You can make you pizza at home, or order it. Whatever you do, keep it cheesy.