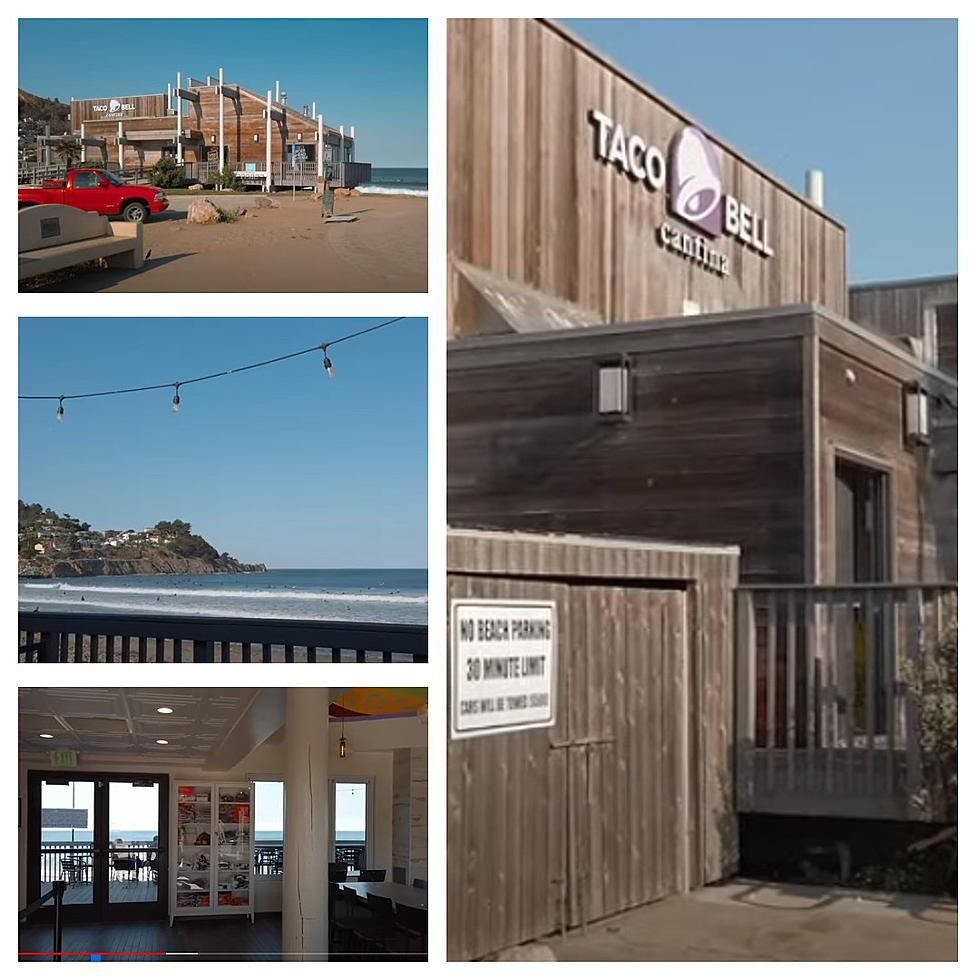 World's Most Beautiful Taco Bell Is On The Ocean In U.S.
Jason Jose via YouTube
When a fast-food joint looks like a legit fancy oceanside restaurant - this is what the world's most beautiful Taco Bell is all about. Full disclosure, I have not been inside of a Taco Bell in many years, but I am guessing that no Taco Bells in Lapeer or Genesee County look like the world's most beautiful Taco Bell in Pacifica, California.
I heard about this place on a podcast of all places. I immediately Googled it to see what the hype was all about. Why is this particular Taco Bell deemed the most beautiful Taco Bell in the world? I knew why as soon as I saw pictures. Talk about breakfast, lunch, and dinner with a view.
This particular Taco Bell is located 75 feet from the ocean on Pacifica State Beach. This particular spot is one of the most popular beginner surfing spots in the San Francisco area. There is even a walk-up window for surfers and beachgoers to place orders. What could be better than smashing some tacos after a day in the water?
The view here is everything. I am down to clown with TB, but I know I would enjoy my nachos and tacos more so sitting on this particular deck overlooking the ocean. Taco Bell is really on to something. Think about all of the awesome lakes and beaches we have in Michigan, I hope someone builds a Taco Bell on Lake Fenton very soon for purely selfish reasons.
Enjoy my photo gallery below of the world's most beautiful Taco Bell. Trust me, you will want a burrito after you do.
World's Most Beautiful Taco Bell