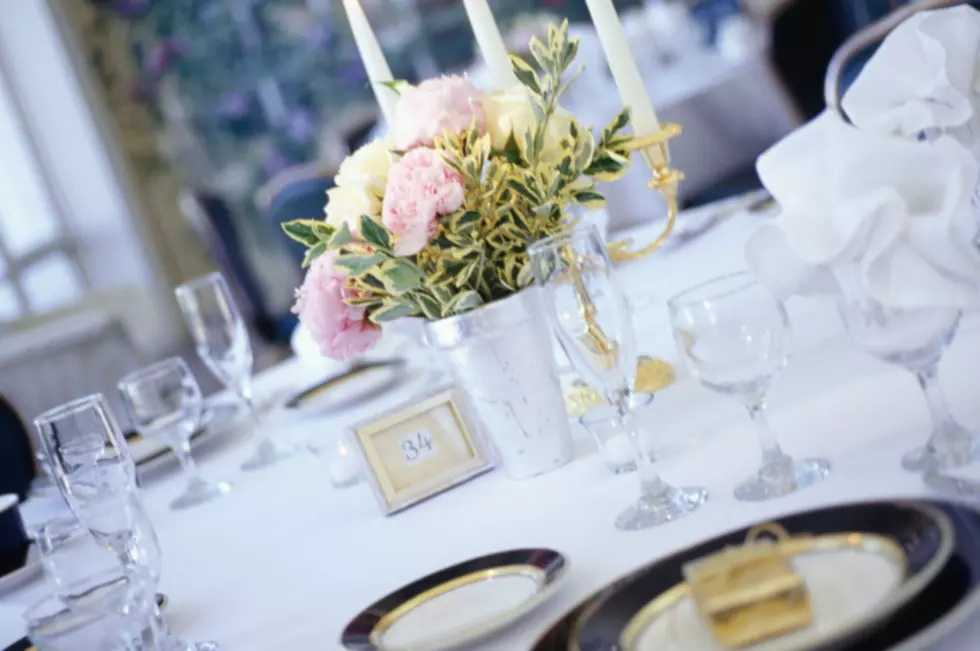 Your Guests Are Hungry — The Area's Best Wedding Caterers Are Here to Help — Virtual Veils
Buccina Studios
There are a lot of well-known wedding traditions -- like 'something old, something new, something borrowed, something blue.'
But there's another traditional wedding-day activity that no one really talks discusses openly:  Making your guests wait to eat dinner.
While you and your immediate family are lollygagging at the church, taking endless photos, the rest of your guests have already made their way to the reception hall in anticipation of a bountiful wedding dinner.
That (seemingly-endless) wait needs to pay off with a delicious meal. And besides, well-fed guests tend to more generous when it comes time for the Dollar Dance!
Here are the Flint area's best caterers who are ready to make your wedding day even more special:
Creative Catering in Flint
Bella Birches Catering in Flushing
Walker's Catering in Burton
University of Michigan Catering in Flint
Sandi's Elegant Catering in Flint
Gourmet Express Catering and Event Planning in South Lyon
CC Catering in Brighton
Virtual Veils is a service of Dort Financial Credit Union.