Flint Grocery Store Expanding and Hiring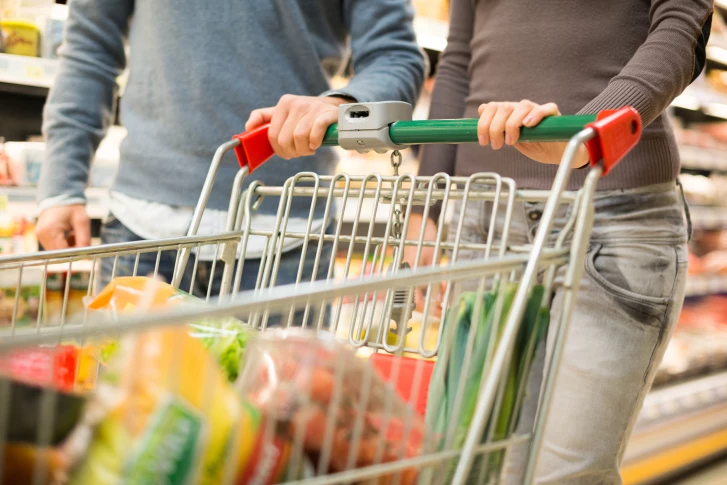 If you are in the market for a job, well this could be the market for you! Great Giant Supermarket is expanding and hiring.
The store, located on Saginaw Street in Flint will soon feature a deli with homemade foods. This expansion will create roughly 18 new positions. For more information, you can contact the store at (810) 787-5201.