Man Caught Watching Child Porn at CMU Library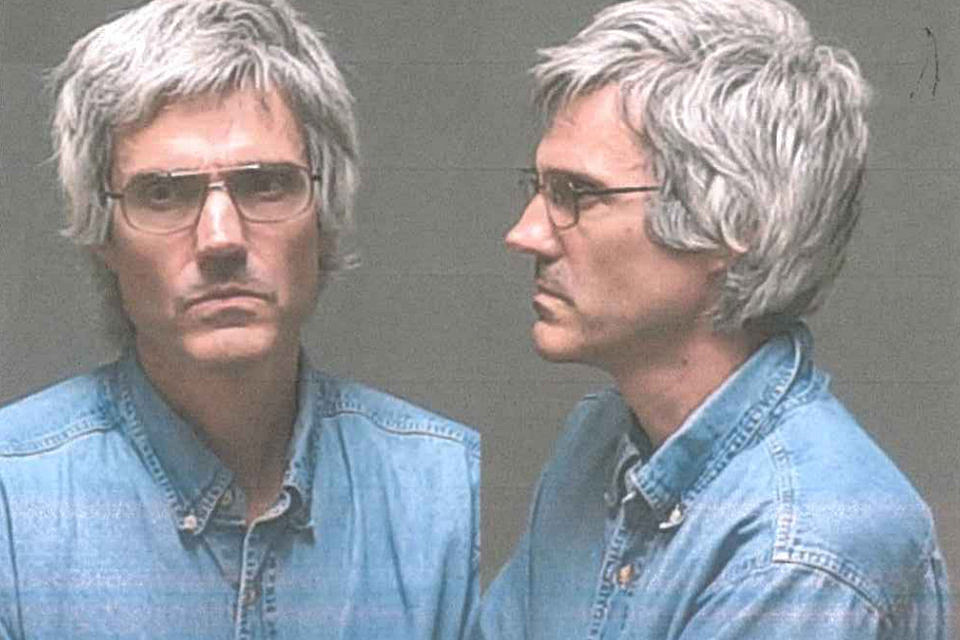 A Tier 1 registered sex offender is behind bars after being caught at a Central Michigan University library watching child pornography.
Reports indicate Jeffrey Harris was arrested after someone notified police as to what he was doing. Once arrested, police received a search warrant for his Ypsilanti home where they found disturbing DVDs. Authorities also confiscated a cellphone and a computer. Harris is being held at the Isabella County Jail.