Michigan Teacher Accused Of Gambling With Stolen Money From School Homecoming Dance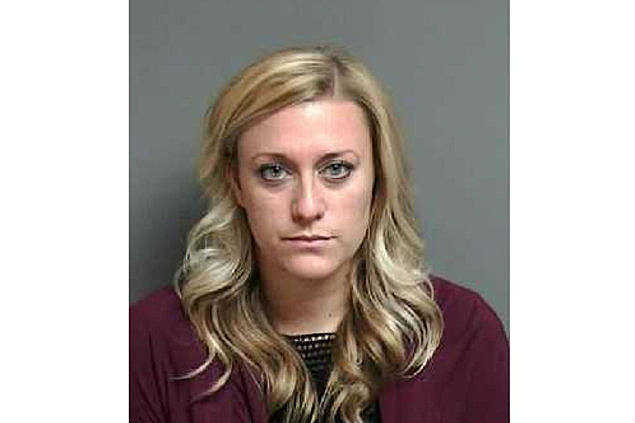 How do you say you are effed in Spanish? I am sure Lydia Johnson knows. The Macomb Dakota High School Spanish teacher is accused of stealing thousands of dollars from the school and using the funds to gamble. 
Reports indicate Johnson was also the school activity coordinator, thus giving her access to the homecoming dance money. Apparently, ticket sales for the dance totaled $30,000 (holy hell that is a lot), and Johnson allegedly deposited only $11,000 into the school's account. Get this – after checking MGM Casino records, authorities discovered she spent $90K last year playing slots. Johnson is also accused of taking thousands of dollars from a school camping trip. Johnson is facing 10 years in prison and was expected to be arraigned today.