Paul Rodgers, Robert Plant And Brian Johnson Rocking On Stage[VIDEO]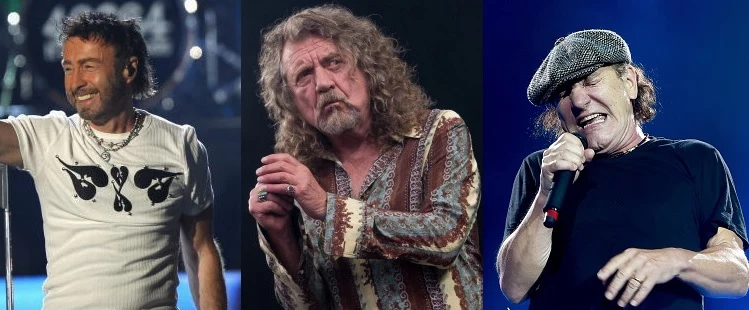 A special moment few days ago on stage in Oxford, England. In concert Paul Rodgers who's doing what he calls his Free Spirit tour performing tunes from his days when he had the band Free. Joining  Paul to do an encore his old friend Robert Plant and Brian Johnson.
The guys have some major fun doing Barrett Strong's Motown classic 'Money'. By the way this was Brian's first time back on stage since his leaving AC/DC.
Sean Bateman via YouTube