Police Seize Devices Belonging to Teens Charged In Death of Kenneth White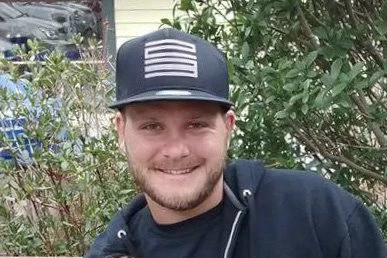 Police issued search warrants to obtain devices belonging to the 5 Michigan teens accused of killing Kenneth White on October 18th. White was killed after a rock crashed through the windshield of a vehicle he was a passenger in on I-75.
According to Genesee County Under Sheriff Chris Swanson, authorities confiscated cellular phones, tablets, and any other media devices owned or used by Kyle Anger, 18, Alexzander Miller, 15, Mark Sekelsky, 16, Mikadyn Payne, 16, and Trevor Gray, 15. Reports indicate it could be quite some time until the investigation of the devices is complete.