Starbucks BOGO Deal Starts Today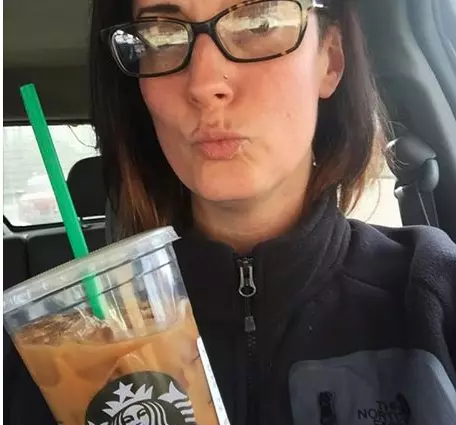 Rejoice coffee lovers and prepare to double down for the next few days, the buy one get one free deal at Starbucks begins today!
As with all good things, this too will come to an end. The BOGO campaign only runs through November 13th AND the deal is only available between the hours of 2:00 p.m. and 5:00 p.m. Even with restrictions, it is still pretty awesome.