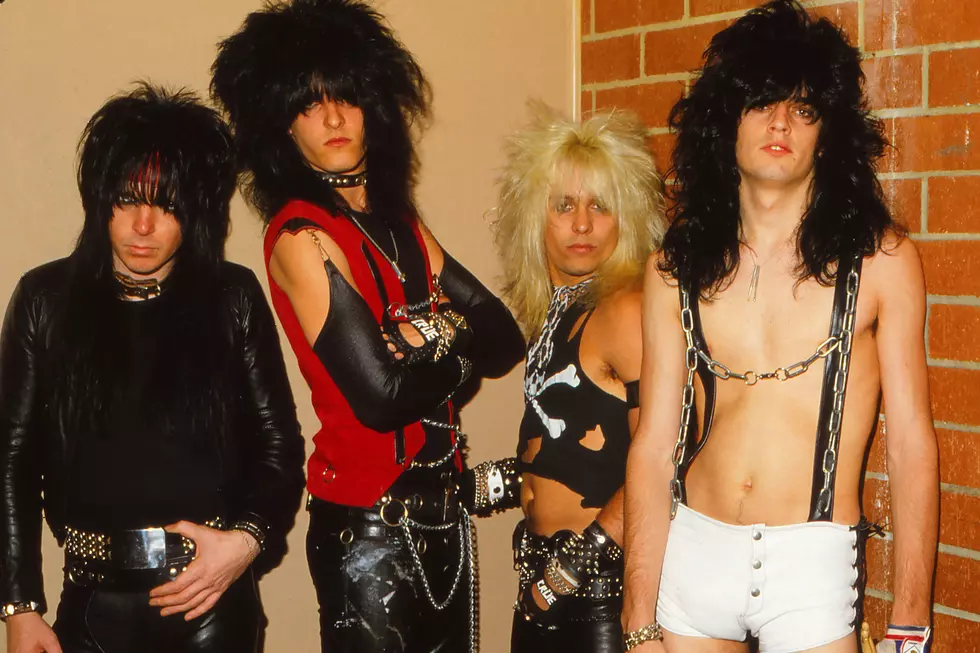 80's Rock Blocks Every Weekend In March
Randy Bachman, Getty Images
How cool would it be if every weekend in the month of March we played blocks of songs from the decade of decadence? Throwbacks to the clothes, the cars, the hair and the bands that were the soundtrack of your youth.
Well guess what? We are doing it. Remember the days when the days of When albums and cassettes ruled your sound system? We do too, and we will be serving up those memories every Saturday from 10:00 AM until midnight, and Sunday from 10:00 AM to 7:00 PM. We have you covered with blocks of rock as big as your sisters hair from all of your favorite bands like,
Motley Crue
Guns N' Roses
Journey
Tom Petty
Aerosmith
Van Halen
Scorpions
Great White
Loverboy
Whitesnake
and so many more. It's time to style that hair, flip that collar, strut around in your concert tee and crank up the 80's all weekend long. It was definitely a time when bigger was always better. We remember it well - most of it anyway.
Tap the US 103 app and share some of your favorite memories from the 1980's with us. From concerts, to prom, to your first beer - we want to relive it with you. Fee free to send us requests of songs you would like to include in an 80's rock block.
This is going to be the greatest month of all time ever! Long live rock, and here's to the bands that made us who we are today.
MORE: Seven Great Michigan Concert Venues