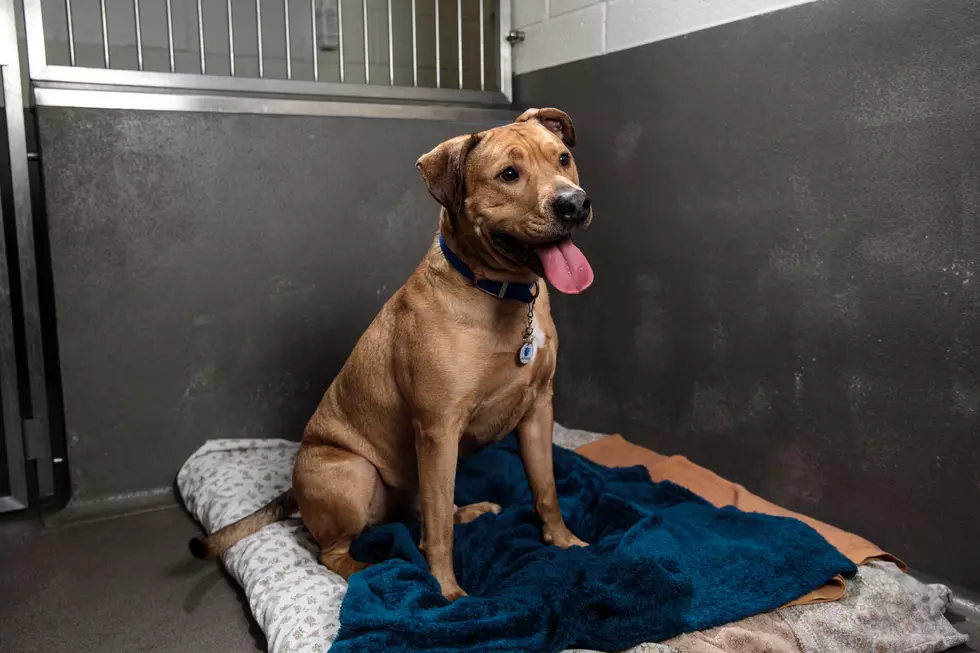 Humane Society of Genesee County In Need Of Towels, Cleaning Supplies and More
Jack Taylor
The Humane Society of Genesee County is in need of some items that most of us already have in our homes, and better yet - will have no problem parting with.
First and foremost large towels are needed, and even better - they don't have to be brand new or even pretty. I am sure that a lot of us have some old towels that we could donate, however if you do want to donate new towels, that is more than okay too.
Other donation items that will always be put to good use include,
Cleaning and sanitizing supplies
Dog and cat food
Cat litter
Toys
I take back what I said about having most of these items at home. I guess all I have at home to donate is towels, but the cool thing is the above items will not set us back a lot of cash. Think about it, if 100 people reading this each donated one of the requested items, that would make a big impact. If you are able to donate more, trust me - it will be appreciated.
The Humane Society of Genesee County is located at 3325 South Dort Highway in Burton. For additional questions, and information on dropping off your donation, call (810) 744-0511. Thank you in advance.
MORE: Unique Pets You Can Legally Own In Michigan