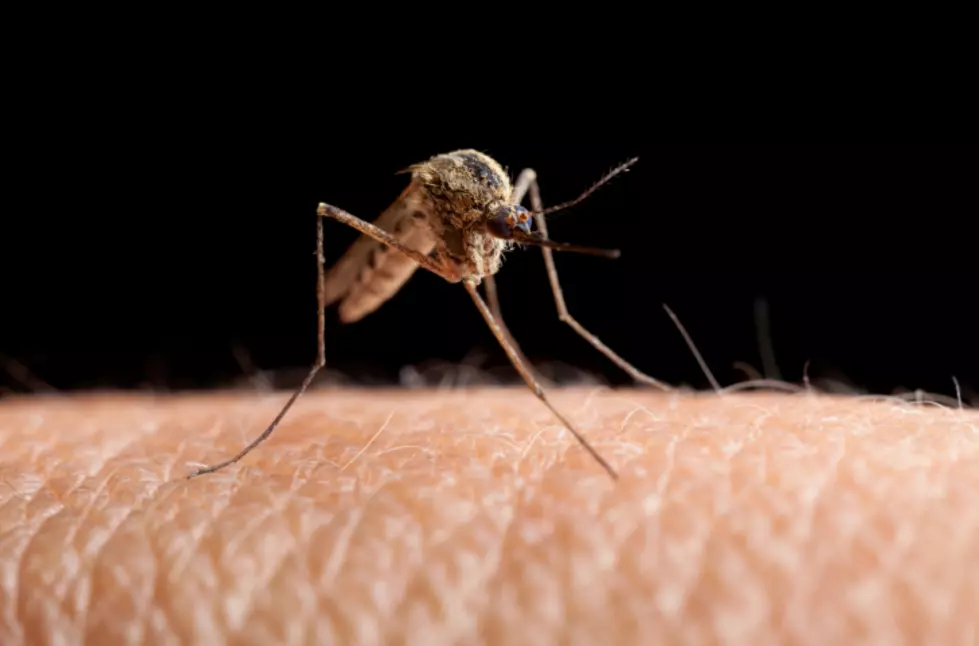 A Michigan City Ranks In The 10 Of The Country With This Pest
Anest
If you are allergic to mosquito bites, steer clear of Detroit The pest control company Orkin has released some frightening discoveries that they found. Michigan's largest city, Detroit, ranks #7 among the Top 50 Mosquito Cities, What does that mean? Without protection you could be in danger, and not just  itchy bumps where the bug left it's mark. According to  Dr. Mark Beavers...
Mosquitoes are more than annoying; they can be a major health threat.
Here are the diseases you can contract from a mosquito bite...
West Nile virus
Encephalitides
Dengue
Chikungunya
Zika (threaten the safety of humans and pets)
The Detroit Free Press shared the health officials recommend the following steps to avoid the virus and other mosquito-borne diseases:
Maintain window and door screening to help keep mosquitoes outside.
Empty water from mosquito breeding sites around the home, such as buckets, unused kiddie pools, old tires or similar sites where mosquitoes lay eggs.
Use nets and/or fans over outdoor eating areas.
Apply insect repellents that contain the active ingredient DEET, or other EPA approved product to exposed skin or clothing, and always follow the manufacturer's directions for use.
Wear light-colored, long-sleeved shirts and long pants when outdoors. Apply insect repellent to clothing to help prevent bites.
Take care of yourself, your kids and your pets this summer!