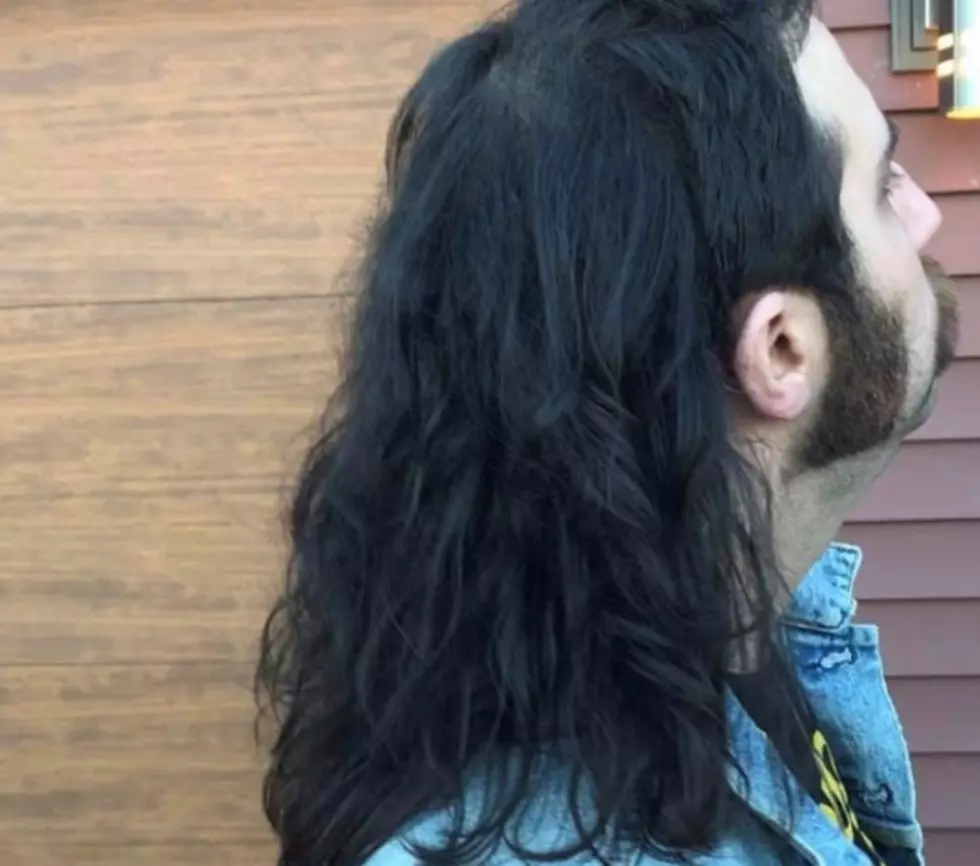 Bridge Street Exchange In Fenton Hosting Mullet Contest – Top Prize $500 Dollars
MM Photo
If you have not had a haircut since March, this contest is for you. When you go into your local hair salon or barber next week, I suggest you ask for a mullet.
Bridge Street Exchange in Fenton is hosting a mullet contest. They are looking for the 'Best Mud Flap in the Mitten'. Maybe you have been sporting a mullet for years - you need to enter this contest too.
Enter your number to get our free mobile app
You have from now until June 30th to enter, and you must go to Bridge Street Exchange to do so. The top 10 will enter a voting round which begins on Monday, July 6th. The prizes are as follow,
1st Place - $500 dollars and a Suavecito Hair Kit.
2nd Place - Suavecito and Detroit Grooming gift pack.
3rd Place - Suavecito T-shirt & swag pack, and Detroit Grooming Product.
That's right, $500 dollars top prize! Well worth your time to enter for sure. In case you are wondering, the contest is open to men and women.
I think mullets are cool. My boyfriend Nick has rocked a mullet for a couple of years now. He had it cut prior to an Ironsnake show at the Machine Shop, and has never looked back. My friend Chainsaw wanted to cut my hair into a mullet last weekend. Believe me when I tell you, I was 2 drinks away from saying yes. True story.
The way I see it, you have 2 options. If you already have a sweet mullet, get over to Bridge Street Exchange and enter. If you don't have a mullet just yet, get one next week when barbershops and hair salons open up. Remember, $500 dollars is on the line.
Shout out to Kevin Begola and his awesome team at Bridge Street Exchange for hosting such a fun contest. Bridge Street Exchange is located at 104 S Leroy Street, 48430.
Five Great Places to Ride Your Motorcyle in Michigan