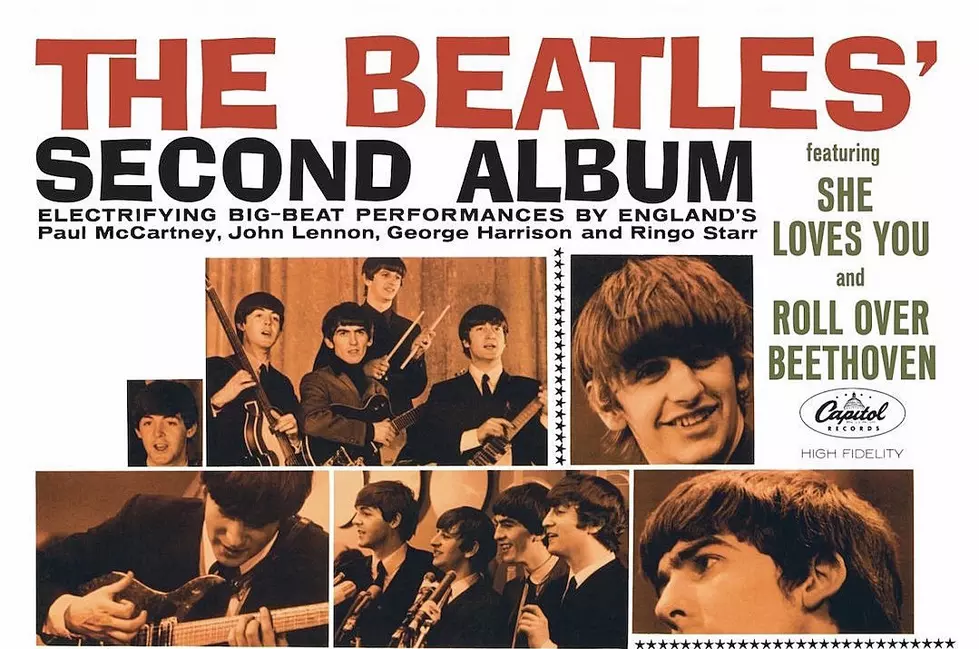 Electrifying Big-Beat Performances by The Beatles [VIDEO]
ultimateclassicrock.com/Capital
This week in 1964, "The Beatles' Second Album" was making its way up the record charts and hitting #1 and in the process knocking 'Meet The Beatles' out of the position and it would stay at that spot for five weeks. This was the first time an artist replaced itself at the number one spot in America.
The Beatles' Second Album is actually the third Beatles collection released in the United States, it was the second Beatles album put out on the Capitol record label. The official number two album was 'Introducing The Beatles', released by Vee-Jay records in January 1964.
I love how the album is described on the cover...Electrifying Big-Beat Performances by England's Paul McCartney, John Lennon, George Harrison and Ringo Starr.
Never before has show business seen and heard anything like them… And here they are!...The world's most popular foursome singing and playing their new collection of hits.
Here's track #5 from side two.