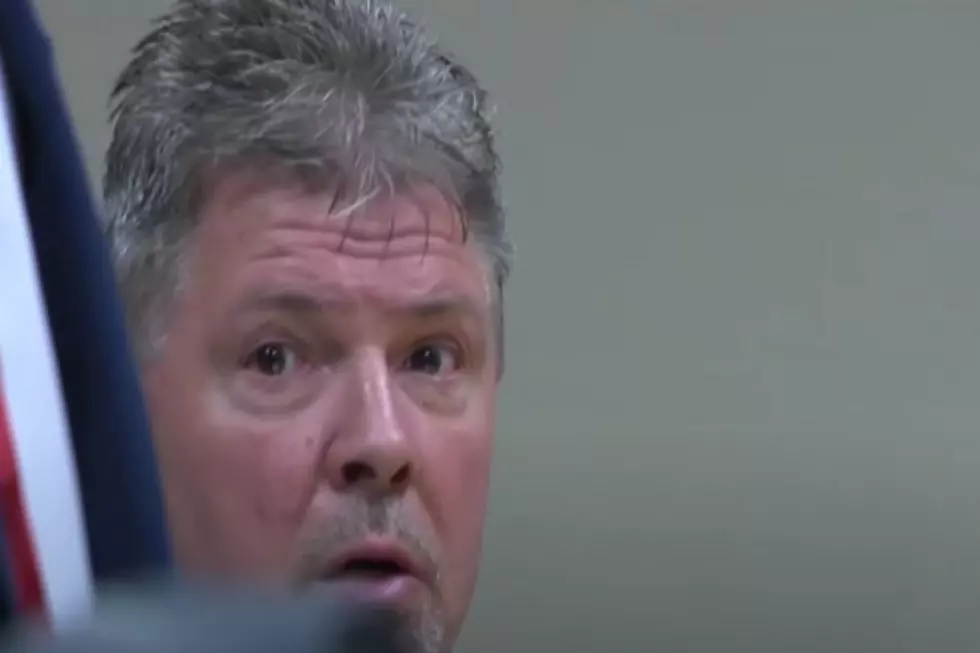 Fenton Township Man Will Stand Trial Over Sexual Abuse Charges
ABC 12
A Fenton Township man is being charged with eight counts of criminal sexual conduct and will stand trial after a second victim has come forward.
A now unidentified 20-year-old girl is accusing Michael Sackrider, 53, of abusing her sexually over a period of 5 years. According to the victim, the abuse started when she was just 11-years-old and continued until she was 16-years-old. Sackrider was her mother's boyfriend at the time of the alleged abuse. Police were made aware of the allegations after school officials heard her younger sister talking about the abuse.
Reports indicate the second victim is a 17-year-old who claims Sackrider sexually assaulted her at a party last summer. If you or someone you know is being abused, physically or sexually please contact authorities. You matter.