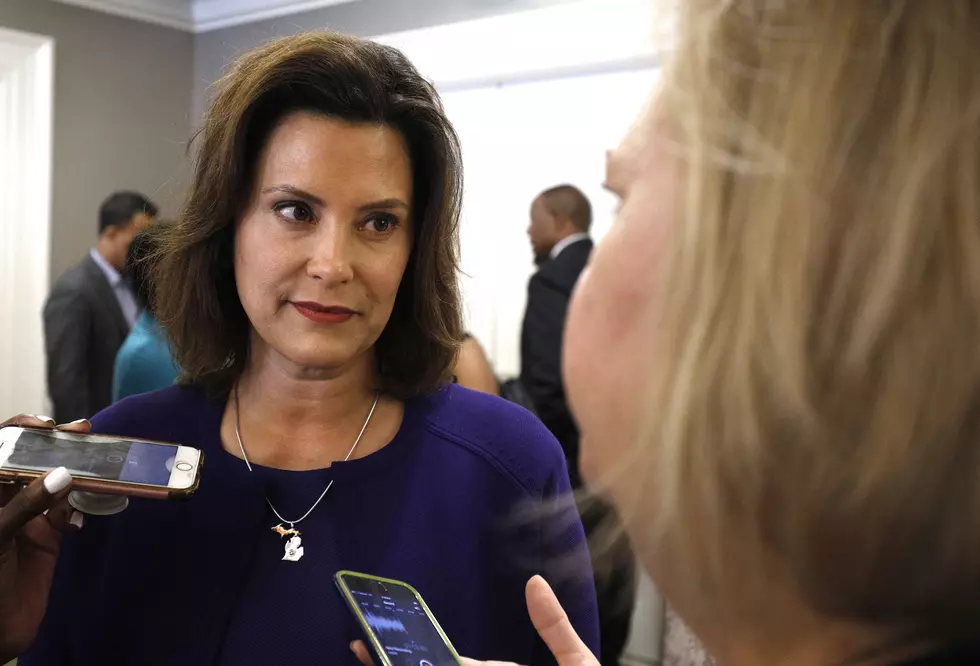 Gov. Whitmer Allows Small Gatherings Effective Immediately
Bill Pugliano: Getty Images
Hell yeah, finally the good news Michiganders needed.
Earlier today, Michigan Governor Gretchen Whitmer announced she is relaxing restrictions on group gatherings. Starting today, she is allowing groups of ten or fewer people to congregate again. As expected, everyone must practice social distancing.
Governor Gretchen Whitmer:
"The data shows that Michigan is ready to phase in these sectors of our economy, but we must stay vigilant and ensure we're doing everything we can to protect ourselves and our families from the spread of COVID-19. On behalf of our brave first responders on the front lines of this crisis, we must continue to all do our part by staying safer at home. We owe it to them to do what we can to stop the spread of this virus."
She also announced that Retailers across Michigan will be allowed to resume business beginning Tuesday, May 26, but by appointment only. Also, only ten people or less will be allowed in stores. Same goes for auto dealers who will be allowed to open their showrooms by appointment only.
Some of it seems a little silly to me as I have a hard time understanding how one business can cram hundreds of people in while another is by appointment only.
I'm just happy I'm finally allowed to hang out with friends and family again, that has been one of the hardest things for me during this pandemic.
Enter your number to get our free mobile app
With good news, also comes a little bad. According to Fox 2 Detroit, She said she expects to extend the Stay Home order but did not say when that would be announced. It's currently set to expire on May 28. She said she would announce details on that in the coming days.
MORE: Things We Took For Granted Before COVID-19