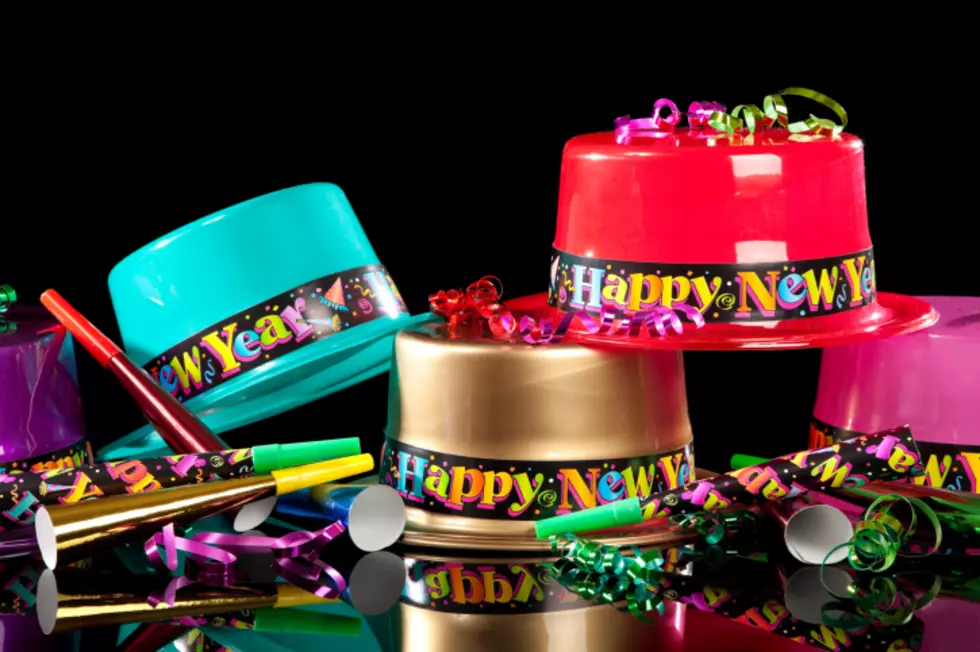 Hey Michigan – What Are You Doing For New Year's Eve?
Michael Flippo
So what big plans do you have tonight? Cricket, cricket.....
Normally I would be preparing to ring in 2021 at The Machine Shop, with the greatest 80's hair metal tribute band in the universe EVER - Ironsnake. Even if you would normally go somewhere else, other than the Machine Shop, you can't.
I know a few bars and or restaurants are open for outdoor service, but at this point if you do not have a reservation you are SOL. To say our options are limited is an understatement.
Enter your number to get our free mobile app
Staying home seems to be the most popular option, and the only option. Truth to be told - I think a lot of people stayed in to ring in the new year, even before the pandemic. House party's or get together's with close family and friends seemed to always be popular alternatives to going out.
So instead of continuing to cry because I wont' be ringing in 2021 with Ironsnake, I will try to look on the bright side. One of the biggest bonuses to staying in is not having to worry about finding a designated driver, or paying someone to drive you. That is a definite plus.
Okay, that is all I got. This sucks, and I will miss being at the Shop with you. Whatever you decide to do, I hope you have fun. Eat, drink, repeat - that is the plan for me, plus some hands of Euchre and a karaoke tune or two (my apologies in advance to my friends).
Wait - this is something to look forward to, Cobra Kai season three will be streaming on Netflix tomorrow. Come on ball, drop already - 2020 definitely has shown us no mercy.
KEEP READING: Scroll to see what the big headlines were the year you were born