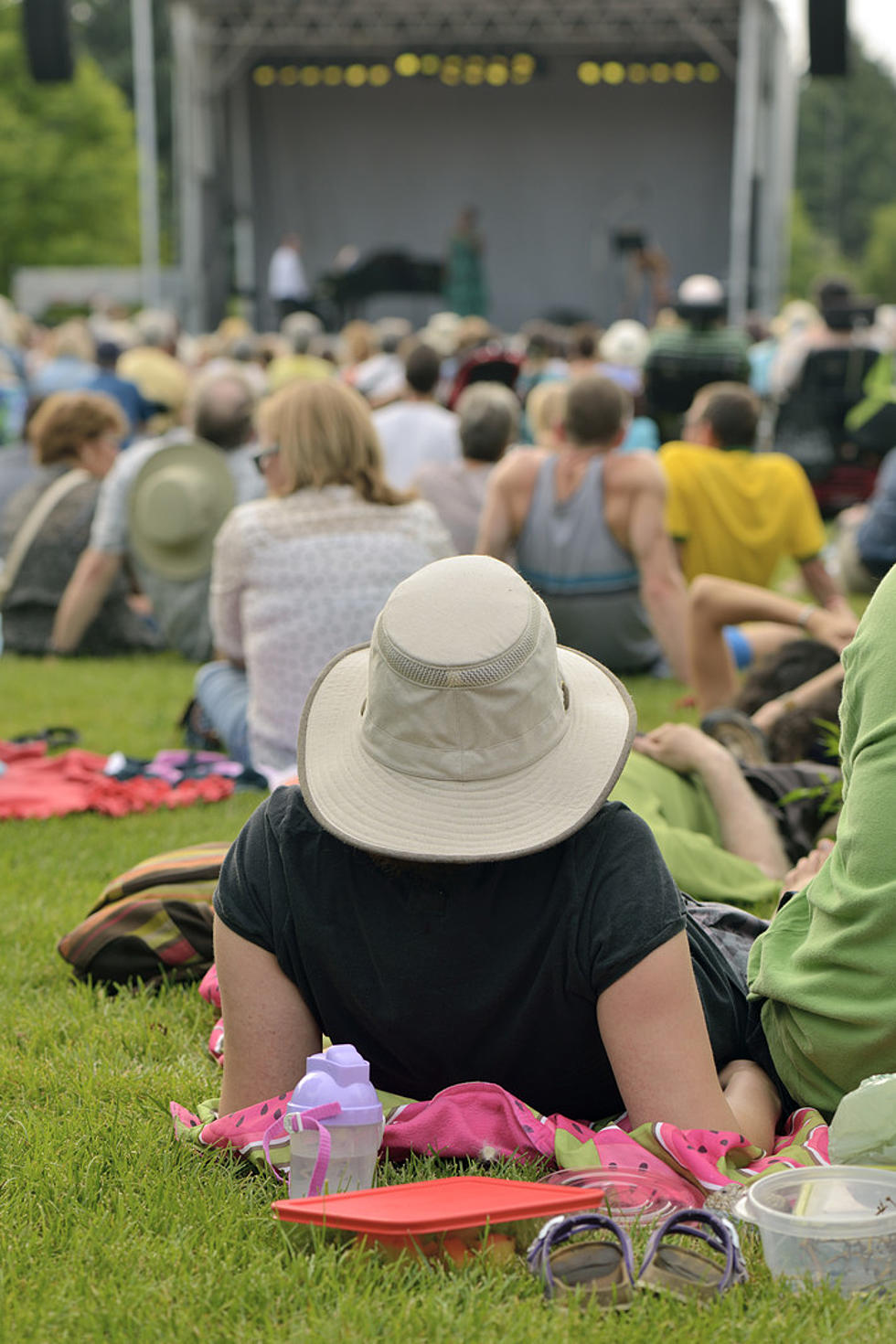 Imlay City Summer Concert Series Line Up
hbak
It is so great to finally be able to write about events that are happening, instead of the constant cancellations I wrote about last year. This weekend is the annual Swartz Creek Hometown Days, and next week is the kick off of the Imlay City Summer Concert Series.
Who is performing throughout the series?
The line up consists of the following artists and bands,
Where are the concerts performed, and what time are the shows?
Each concert will be held at Lamb Steele Park (under the water tower) in downtown Imlay City. Showtimes are always 7:00 PM to 8:30 PM.
How much is it to attend?
Great news, every show is free to the public.
Is the Imlay City Farmers Market on Tuesdays' too?
Yes it is. The Imlay City Farmers Market will be operating on Tuesday's from 3:00 PM to 8:00 PM. There will also be a car show on Third Street.
Be sure to follow the Downtown Imlay City Facebook page for additional information on the Imlay City Summer Concert Series, and further upcoming events. There is a lot going on this time of year, and I don't want you to miss out on anything after being cooped up last summer.
Thank you to the Imlay City DDA for providing the free concerts, it is definitely appreciated. Here is to a great summer.
MORE: Seven Great Michigan Concert Venues