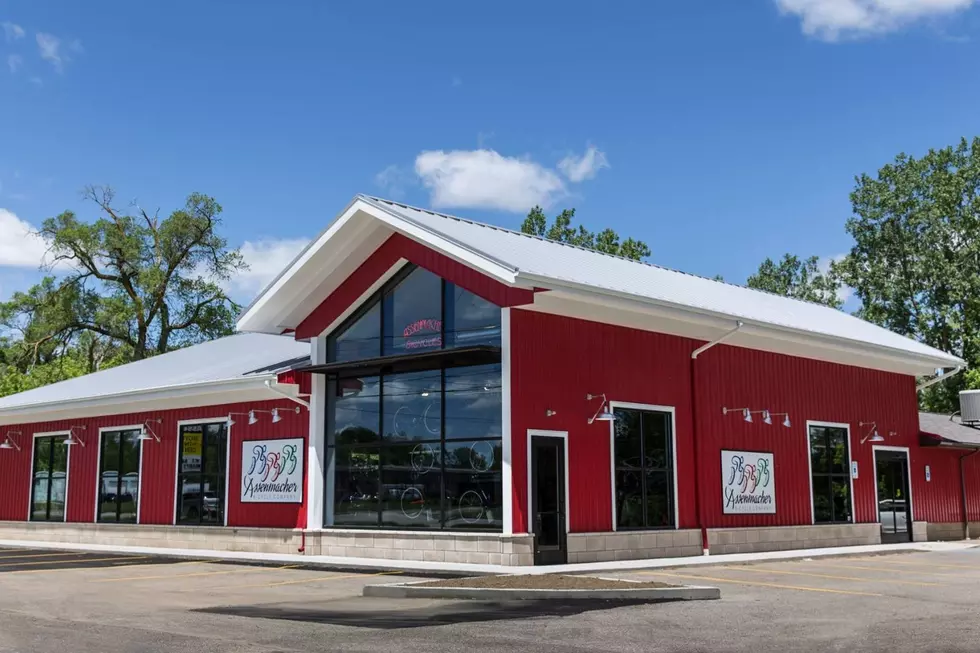 Popular Genesee County Bike Shop Changes Owners After 45+ Years
Assenmacher Cycling Centers via Facebook
A popular Genesee County bike shop has announced a change in ownership.
The cycling community in Genesee County is very familiar with the name Assenmacher Bicycle Company. The locally-owned bike shop has been in business in the area since 1977. However, this morning the family announced a change in ownership.
In an announcement to the Flint cycling community on Monday, January 23rd, 2023, the change in ownership was explained.
After a great deal of consideration, we've decided that the time has come to take a new and exciting step and part ways with Assenmacher Bicycle Company. As we contemplated offers for the shop, we knew we couldn't leave it in the hands of just anyone — it's meant too much to us. For that reason, we're thrilled to find a partner in Trek Bicycle...After working with Trek for years, we're confident they'll take what we've created here and build on it, continuing to serve our community with the same core principles of treating people like family and delivering outstanding customer service...said Matt Assenmacher.
I had a chance to chat with owner Matt Assenmacher today and they still plan to stay active in the community and support cycling events as they have in the past. This change will allow them to "get more miles in outside of the store" and they are excited about the future. Matt has also met several times with the new owners and managers from Trek Bicycle and they have plans to bring many new resources, energy, and excitement to the area.
SEE ALSO: Coming Soon, 60-Mile MI Bike Trail Runs Through Two Other States
For the cycling community in the area, you'll be happy to know that the Annual Assenmacher 100 will still be taking place every year. They will be celebrating the 44th Annual Assenmacher 100 on Sunday, August 20th, 2023 and the event will start and finish in the Swartz Creek Middle School parking lot.
As this changeover happens, Assenmacher Bicycle Company is hosting a special sale with up to 50% off some products such as tires, tubes, shoes, helmets, bikes, and more. Click here for the details. 
Assenmacher Bicycle Company moved the initial frame shop to Swartz Creek in 1977 and grew to multiple locations after that. Today, all operations have been consolidated into a large single retail shop and repair facility on Hill Road in Mundy Township.
Source: Assenmacher Bicycle Company
Get Pedaling and Try Some of Michigan's Best Mountain Bike Trails
With well over 300 mountain bike trails in Michigan, here are some of the best and highest-ranked places to try.