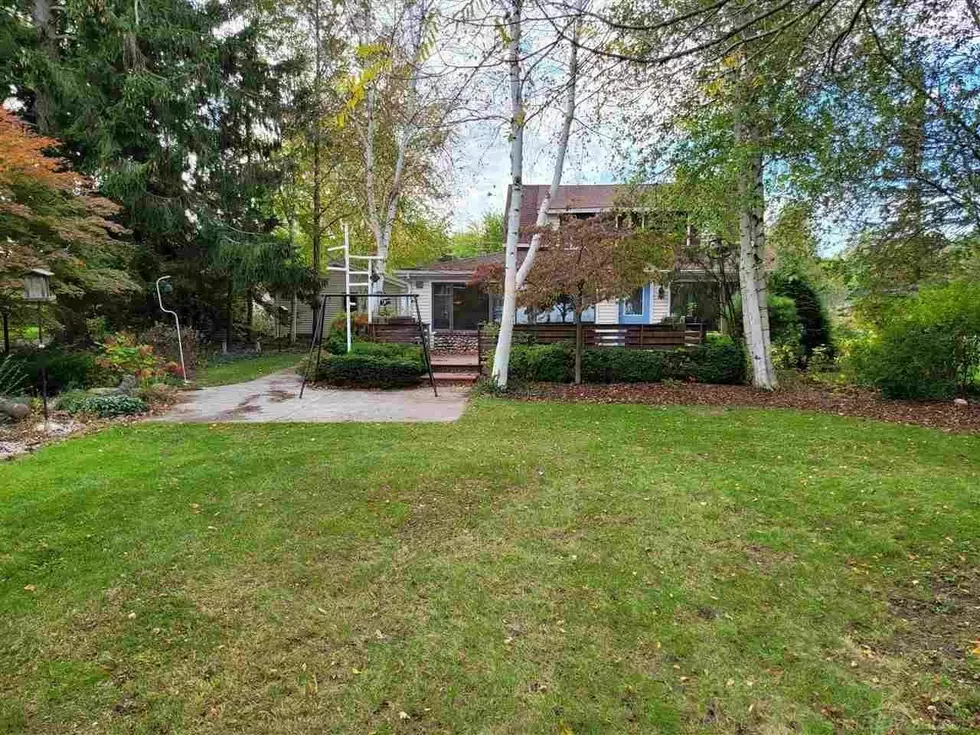 Lakefront Home in Michigan's Thumb Has Serious Bang for Buck
Premier Properties Inc via Zillow
This Carsonville, Michigan home has some serious bang for your buck!
This home has all of the water options you can handle. First of all, it is located on the shore of Lake Huron and has 100 feet of lake frontage. If it is too cold for the lake, you can head inside and enjoy the indoor pool which is 44 feet by 29 feet. Still not warm enough? Try the indoor hot tub. And if that doesn't do it, you can warm yourself up in the sauna. Oh, and the property also has a small pond.
For just $685,000, that is a steal with all of those items we just mentioned. However, it gets even better. At first glance, you wouldn't think that this home is 4,600 square feet, but it is. That's a big home. You have all the space you need to entertain along with all of the amenities to entertain. This home would definitely end up being party central for you and all of your friends.
This massive home sports four bedrooms and four bathrooms. Three of the bedrooms are located on the second floor with one on the main floor. The home also comes with a two-car garage, has a septic tank, and uses public water.
Carsonville is located on the east side of Michigan's thumb and as of the 2020 census has a population of only 486 people. This seems like the perfect small-town living home with everything you could want. Check it all out for yourself in the photos below.
Source: Zillow
Amazing Lakefront Home in the Thumb Also Has Indoor Pool, Hot Tub
This huge home in Michigan's thumb has over 4,000 sqft, an indoor pool, indoor hot, and sits on the shores of Lake Huron.
Michigan's Second-Most Expensive House Has 118 Rooms
Michigan's second-most expensive home on the market right now features a staggering 118 rooms, an indoor pool, and it's just dripping with opulence.
This Log Cabin Airbnb is Only 22 Steps From Lake Michigan
This Airbnb can accommodate 12 people, comes with a private beach, and it's Only 22 Steps From Lake Michigan