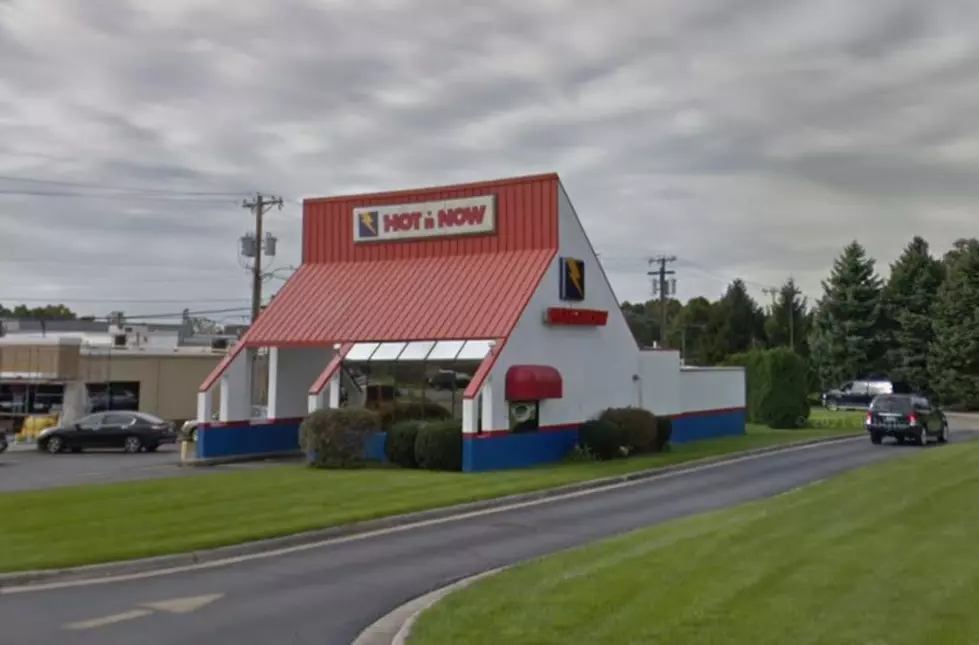 The World's Last Surviving Hot 'n Now is in Sturgis, Michigan
Google
The only surviving Hot 'n Now hamburger restaurant in the world is located in Sturgis, MI.
Hot 'n Now was founded in 1984 in Kalamazoo, Michigan by a man named William Va Domelen. At one point, the booming burger joint had more than 150 locations throughout the nation. Unfortunately, after some ownership changes and a few other problems, only one Hot 'n Now location remains.
Hot 'n Now was eventually purchased by PepsiCo in 1990 when it had over 100 stores across 15 states. In 1992, PepsiCo's Taco Bell unit began making changes to the Hot 'n Now concept, which caused frustration for the franchisees. Shortly after the changes, 80 corporated owned stores were closed at the beginning of 1995. The company was sold a number of different times and eventually, only two locations remained. One in Bay City and one in Sturgis, MI.
In 2016, the Bay City location suffered a fire and is now known as Burger 81. That change turned the Sturgis location into the only surviving Hot 'n Now restaurant in the world.
If you are feeling nostalgic and want to order some food from Hot 'n Now, the last location is located at 609 S. Centerville Road in Sturgis, Michigan. The Sturgis Hot 'n Now location actually has a pretty active presence on Facebook, check it out here. The menu features hamburgers, chicken sandwiches, fish sandwiches, hot dogs, and more. If you're more of a dessert person, you can still get Blasters, apple pie, oreo cheesecake cups, and raspberry cheesecake bites. Check them out here for all the details.
Source: Wikipedia
Eight Fast Food Restaurants NOT in Michigan
14 Foods That Michiganders Love
There are some foods that are just Pure Michigan. Here are 14 treats that Michiganders can't get enough of.
21 Uniquely Named Michigan Airbnb's That You Can Retreat To
Michigan Airbnb hosts sometimes like to have a little fun when naming their rental properties. Check 21 of these listings that are good for a chuckle.
14 Things to Do on a Road Trip from Paradise to Hell in Michigan
If you're going to take a road trip, why not make it a trip to Hell from Paradise. When you make that trip in Michigan, here are 14 things to do along the way.