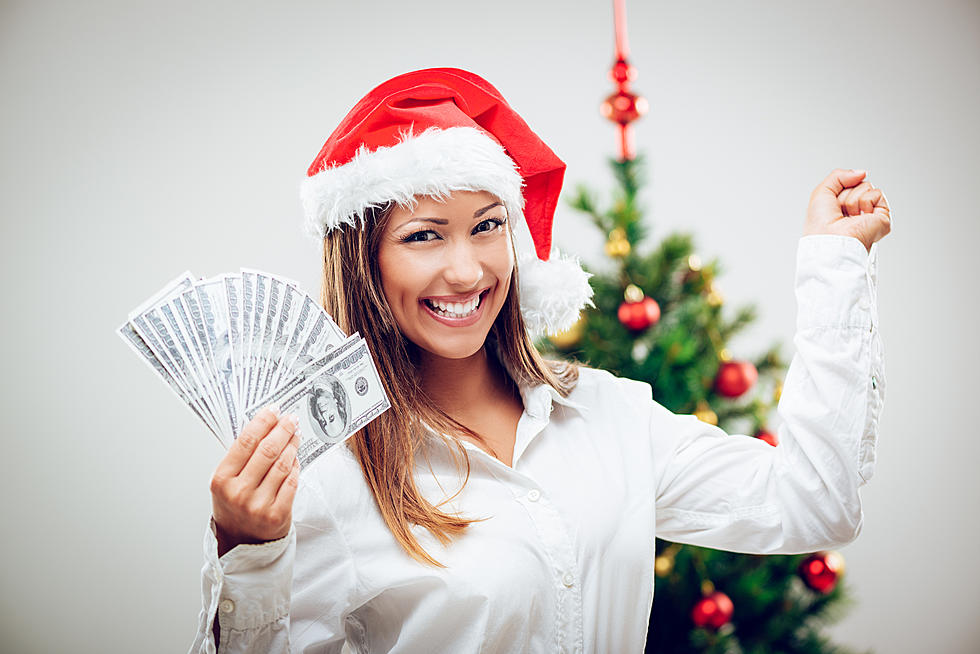 Michigan Company Gives Out HUGE Bonuses
Getty Images/iStockphoto
Did you hear about the company in Ludington, Michigan that's giving their employees $4 million in bonuses? Yep, it's true! The family-owned company is called FloraCraft and according to their Facebook page, they've been "providing a safe, secure working environment, with opportunities for personal growth, as well as job and financial security" for over 70 years.
According to a report from WXYZ in Detroit, each bonus was determined by the employee's longevity of service with FloraCraft. The company employees about 200 people and the average bonus for each employee will add up to around $20,000.
If you didn't get a huge bonus like this, then perhaps you should check out the company's website and see if you can land a job at FloraCraft. Unfortunately, they don't currently have any open positions, but they do say that you are welcome to reach out as they may have openings in the future. Click here to contact them.