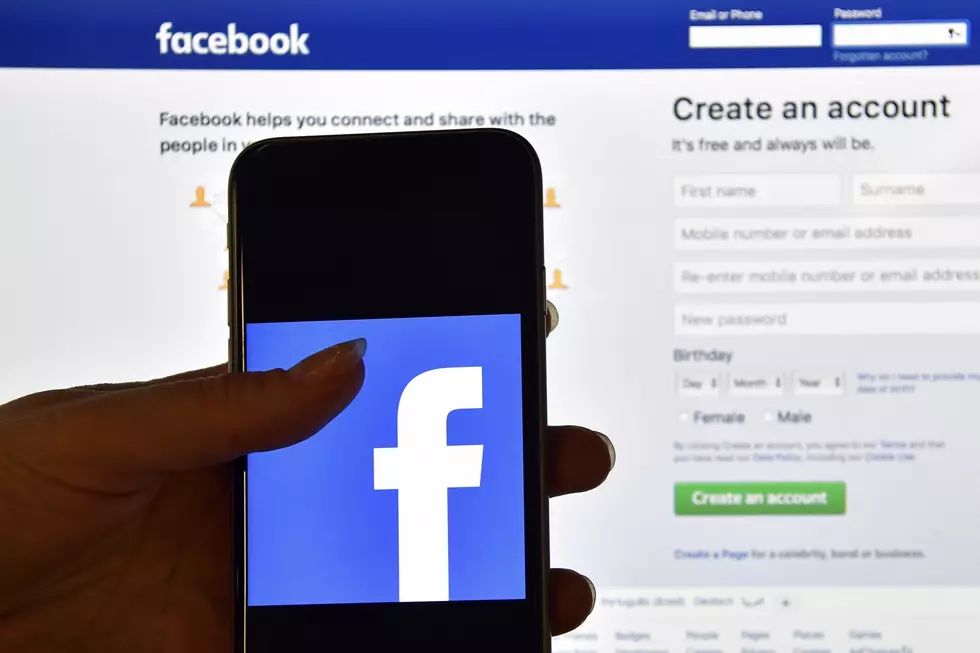 Michigan Cop in Hot Water Following Racist Facebook Post [VIDEO]
Carl Court
A police officer in Sterling Heights has been placed on an unpaid leave after a Facebook post from last week made light of George Floyd's death.
The offending post was actually discovered by a reporter working for Detroit TV station WXYZ. The Sterling Heights Police Department launched an investigation immediately after becoming aware of the post.
The offending post depicts George Floyd in the moments preceding his death, as a Minneapolis police officer placed his knee on Floyd's neck. The picture was captioned with the words:
 "When you gotta change a tire but don't wanna get your trousers dirty."
Sterling Heights police and WXYZ have yet to release the name of the officer that made the post.
Chief Dale Dwojakowski tells the TV station that the fate of the officer will be determined once his office completes its investigation. The results may mean serious disciplinary action, up to and including termination.
"If we're not policing our own guys, I don't blame any resident for not trusting a police officer when they get pulled over or arrested," he said. "As a police officer when you post something it carries tremendous weight. That's why we have a policy that says you can't post anything inflammatory against a religion, race, gender. Nothing like that. It's all prohibited."
The city of Sterling Heights also issued a statement regarding the officer's post. That statement can be read here.
SEE MORE: Top 20 Infomercial Products We All Wanted
SEE MORE: 26 Moving Pictures From The Flint Protest