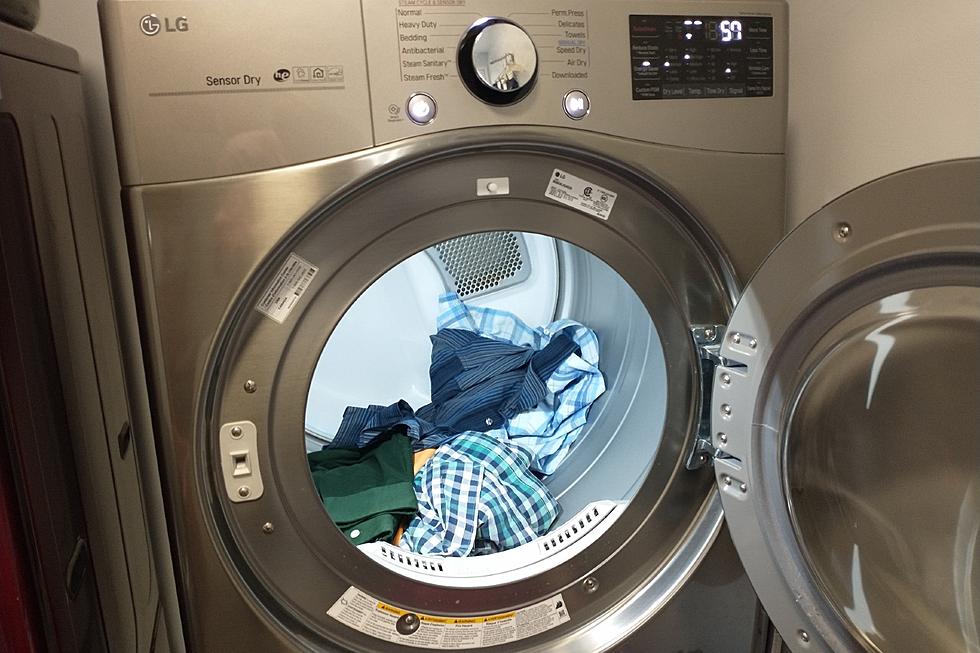 Michigan Daycare Loses Its License After a Child Was Put Into a Dryer
G McIntyre
A daycare facility in Michigan has lost its license after a child put another child in a clothes dryer and turned it on.
Kathleen Mayhue-Radeback's license was suspended earlier this month by the Michigan Department of Licensing and Regulatory Affairs (LARA) after the incident which occurred on August 4. The agency has issued a notice of intent to revoke Mayhue-Radeback's child-care home license.
Mayhue-Radeback cared for children in her Garden City home and is said to have provided a "Lack of appropriate care and supervision."
What Happened?
On the day of the incident, Mayhue-Radeback took a child to a local hospital, saying that the girl was "stressed out" because she had placed another child in a dryer and turned it on. The aggressor then confessed to a nurse and social worker, according to reports.
Mayhue-Radeback discovered what had happened and took the girl out of the appliance. She did not, however, report the incident to the victim's parents.
The girl who had been placed in the dryer informed her mother about what had happened, saying "it was hot, it was dark, and hurt my back." Mayhue-Radeback also failed to report the incident to state regulators.
Investigation Reveals Violations
The investigation concluded that the following violations of the Child Care Organizations Act and administrative rules:
Lack of appropriate care and supervision
Household member's suitability and conduciveness to the welfare of children
Failure to provide truthful and accurate information to the Department during an investigation.
The agency also requires Mayhue-Radeback to inform all parents of children in her care of the license suspension.
Check Out This Michigan Barn Turned Into a House Turned Into an Airbnb
Talk about a unique place to stay. Grandpa George's Barn looks like an ordinary barn from the outside, but inside you'll have all the comforts of home. This old barn was built in 1956 and has since been renovated to accommodate guests in modern quarters that reflect its rustic heritage.
And be sure to scroll down to check out the bathroom pics. The shower is made from an old sheep watering tub!
This fabulous 'House in a Barn' is located in Bay Port in Michigan's beautiful Thumb. Here are
more details
if you're looking book a stay at this fabulous Airbnb.
Unique Places to Visit With Santa This Year
Sure, you could take your chances and take the kids to the mall to see Santa this year or create truly unique memories by visiting with the Big Guy someplace special.
There are opportunities to have breakfast with Santa, supper with Santa, snacks with Santa, and even an opportunity for children with special needs to make to enjoy a visit with Santa Claus.