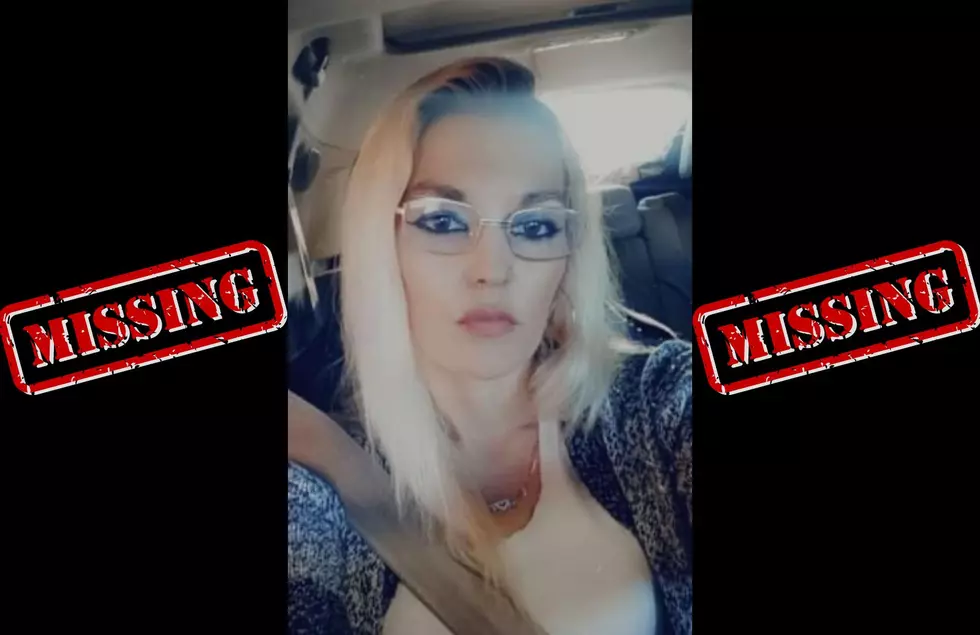 Michigan Mom Of 8 Still Missing Since December 10th
Credit: Portage Police Department via Facebook
A Michigan mom of eight kids has been missing since Saturday, December 10th, and the police need your help to try and find her.
The Portage Police Department and Kalamazoo County Sheriff's Office are both involved in the investigation but are not releasing much information about this missing person case.
Michigan Mom Of 8 Still Missing Since December 10th
According to police Heather Kelley left her house at about 9 pm on Saturday, December 10th.
She later spoke to her children on the phone around 10:20 pm and told them that she would be home shortly, but Heather never made it home that night.
Her truck was found abandoned the next morning at the corner of Sprinkle and E Michigan.
Portage Director of Public Safety Nicholas Armold said this about her disappearance
"She was reported missing on the 11th and we've had our staff of investigators working essentially around the clock since then."

 
What Does Heather Kelley Look Like?
Heather has several tattoos, including a lion and rose tattoo on her right forearm and a dream catcher tattoo on her left forearm.
Police say Heather always wears a silver heart necklace.
Why Aren't Police Saying More About Heather Kelley's Disappearance?
Portage Director of Public Safety Nicholas Armold told Fox 17
"One of the big things for a chief is realizing you need to get out of the way. And I'm in the way if I'm standing in front of a camera telling the wrong thing. So, I have to be careful what I say. Not because it's sensitive, but I don't want to say something that would impact the investigation."

 
Help Police Find Heather Kelley
Law enforcement asks that If you have any information about where Heather Kelley might be to please call Kalamazoo County Central Dispatch at (269) 488-8911 or 911.
Nearly 25 Children Have Gone Missing in Michigan This Year
Nearly 25 children have gone missing in Michigan this year. Take a look at these children to see if they look familiar, so we can get them back home with their families.