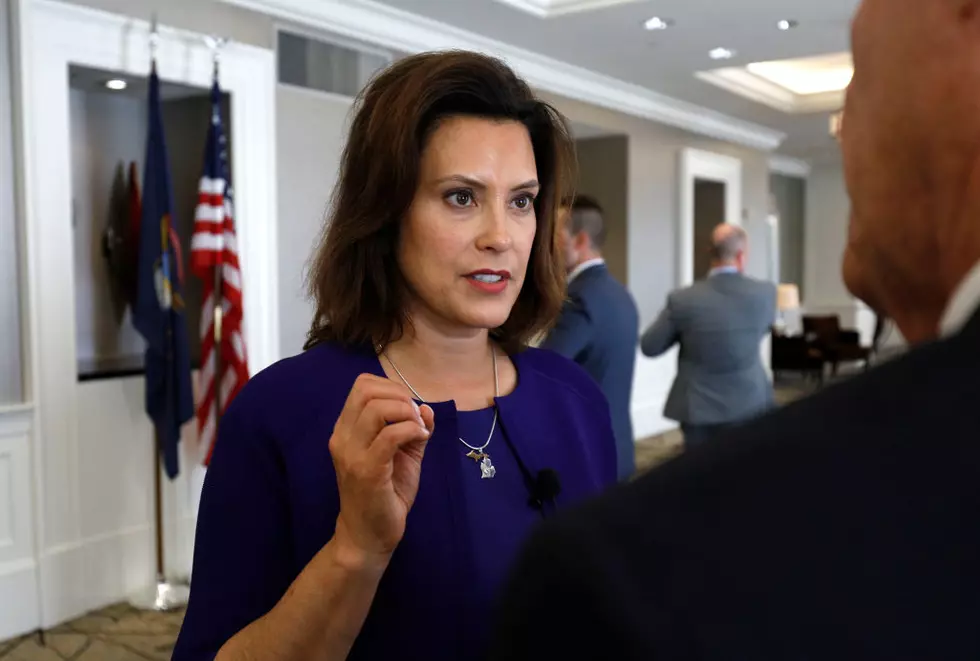 Michigan Restaurants And Bars To Reopen Next Week With Restrictions
Getty Images
Earlier today on the air, I mentioned I was done with tequila. I said that prior to finding out Michigan Governor Gretchen Whitmer lifted the 'Stay at Home' order this afternoon.
Enter your number to get our free mobile app
Along with that announcement, came another big one - bars and restaurants can reopen next week (June 8th). That makes me want a tequila shot at The Corner Bar in Fenton, and another shot at Timothy's Pub in Flint. Who is with me?
As you can probably imagine, it won't be 'business as usual' at your favorite bar or restaurant. Capacity can only be 50%, and servers will be required to wear masks. I for see a wait at many local establishments. Throughout the shut down I did order to go food, but I really do miss sitting inside of a restaurant, having a drink, then dinner, then two more after dinner drinks. Consider yourself warned, if you go out to dinner with me - it is not a quick trip.
Also new today is larger outdoor gatherings. Michiganders are now able to be outside in a group of up to 100 people, while maintaining proper social distancing of course. I don't even think I know 100 people, but if you do - and you want to hang out with them, you get the all clear.
Are you excited to belly up to your favorite bar, or go out to eat at your favorite restaurant? If so, let me know where you will be heading first.
."}" data-sheets-userformat="{"2":33555201,"3":{"1":0},"11":4,"12":0,"28":1}">
MORE: Favorite Foods (Past and Present) for Eating Tournaments