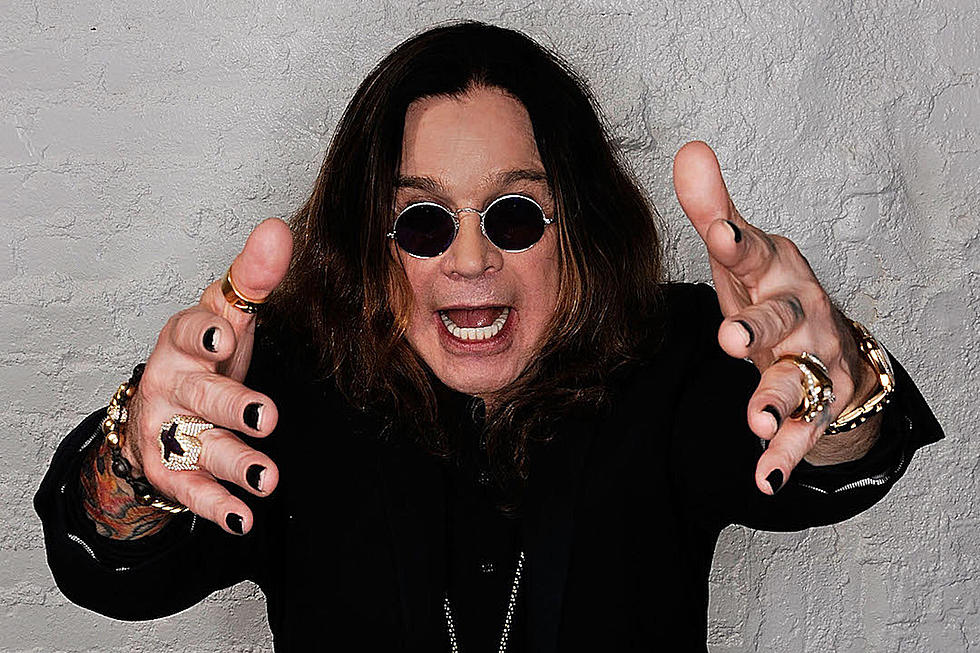 Ozzy Releases Clips Of 'Under The Graveyard' Video
Larry Busacca, Getty Images
People that claim to have never heard of Ozzy Osbourne, soon will. The Prince Of Darkness is set to release a new album, 'Ordinary Man', in 2020.
To date, Ozzy has released two singles from the upcoming album - 'Under The Graveyard' and 'Straight To Hell'. A full video for 'Under The Graveyard' will be released on Thursday, December 19th. Ozzy did post two teaser clips on his Facebook page, and the video looks really good. You can watch both clips below.
As long as there is a breath in Sharon Osbourne's body, we will continue to see and hear Ozzy - which I am totally for by the way. Here is to hoping the entire Osbourne clan return to television in 2020! Make it happen Sharrrrrron!