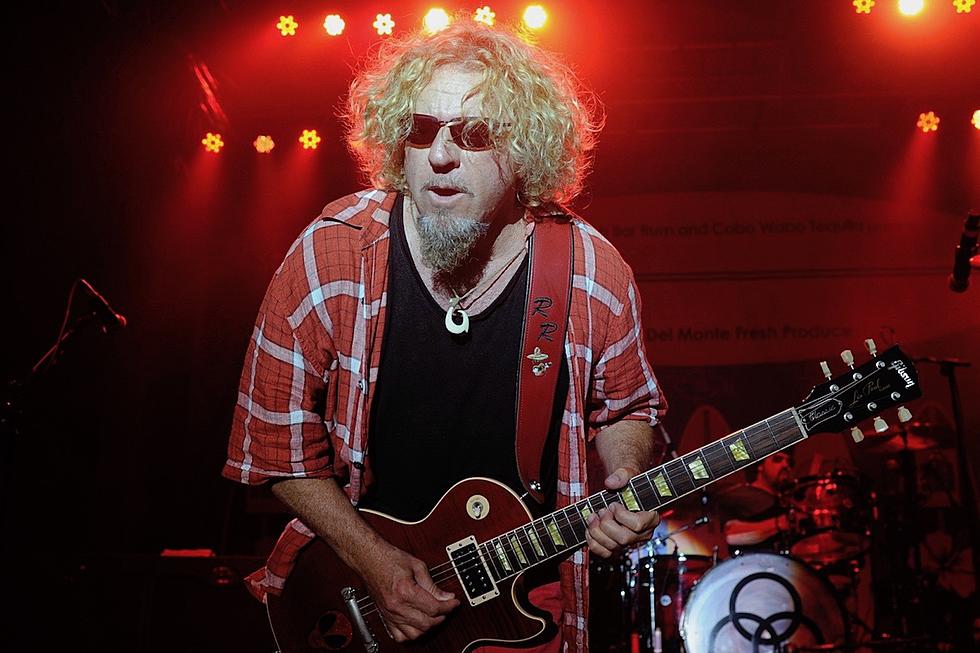 Sammy Hagar's Lake Arrowhead Estate for Rent for $30,000 a Month
Larry Marano, Getty Images
Veteran rocker Sammy Hagar has been trying to sell his Lake Arrowhead, Calif. estate for a few years now without success. According to the Los Angeles Times, the 6,557 square foot house is now up for rent for $30,000 a month or for weekends.
The chateau, which was built in 2009, is three stories high with eight bedrooms, eight and a half bathrooms and a separate guesthouse. Hagar originally purchased the property 10 years ago for $2.3 million. When he initially placed it for sale a few years ago, it was going for $5.25 million, but has since decreased to $3.9 million.
Inside the house is a game room, wet bar and a soundproof music room, but the physical location of the property is a true selling point — right on Lake Arrowhead, which can be seen in the photos below.
See the Zillow listing for the home here.
Top 50 Rockers Who've Been in Multiple Successful Bands