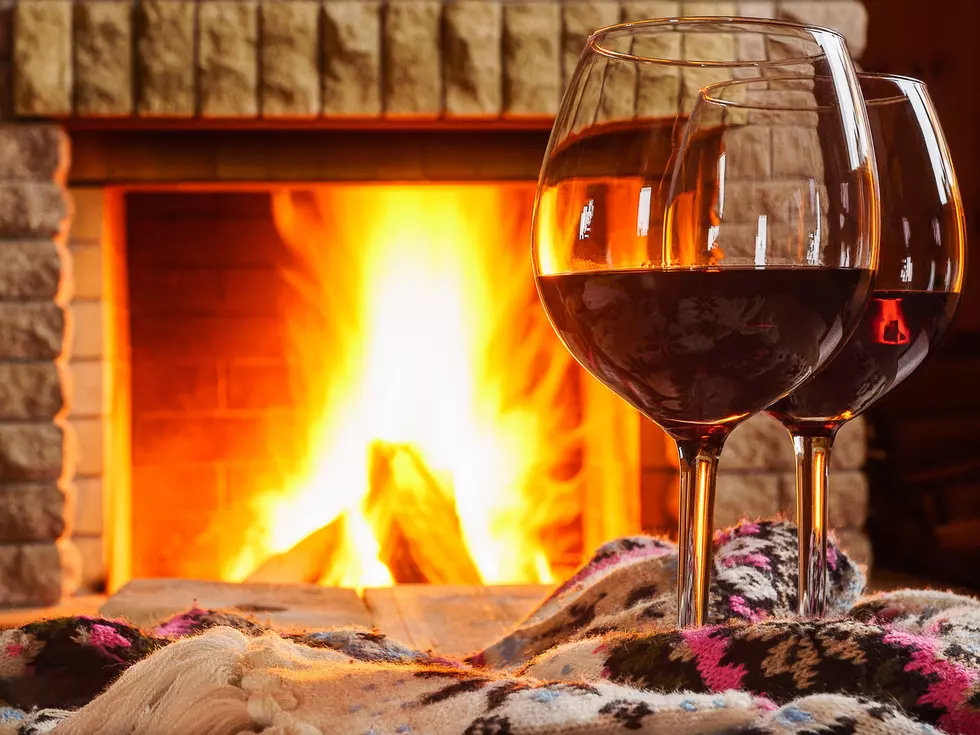 Three Michigan Airbnbs To Put On Your Must Visit List
LARISA DUKA
Years ago if you went on vacation most of the time you would all stay in a hotel or resort of some kind. But now in 2021 vacationing is not about where you might go, it's also about a perfect place you might call home during your trip like an Airbnb.
My two daughters are big fans and use Airbnbs often, and I took their advice the last time I went to Nashville for a week. Not only was it perfect, but it also saved me money.
If you're thinking about a Michigan vacation this year, here a some great suggestions from mlive.com of Airbnbs to check out.
Sometimes you can even make an offer for a better price than they are offering at the Airbnb website. They list all types of properties like single rooms, suites, apartments, houseboats, entire houses and more.
So for your next vacation, check it out. It sure doesn't hurt to look at all your options.
Enter your number to get our free mobile app
SEE MORE: Most Expensive Housing Listing in Lansing 2020