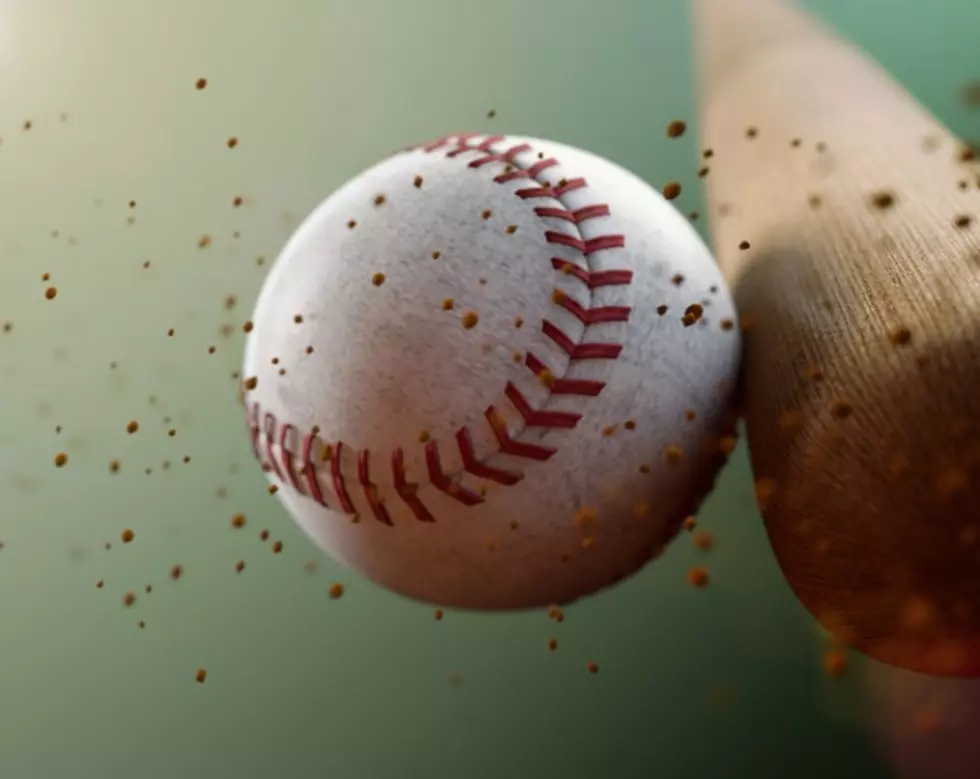 US1031 Wants You To Win A Trip To The Baseball Game Of Your Choice
Are you ready for some baseball?
Here is a chance to win a trip to see the professional baseball game of your choice, on us!
You could win flight and hotel accommodations, tickets to the game you choose, and $300 in spending cash!
To enter the contest, you must become a VIP. But you really should do that anyway – sign-up is free, and qualifies you for tons of contests like this one, plus games, prizes, and exclusive content.