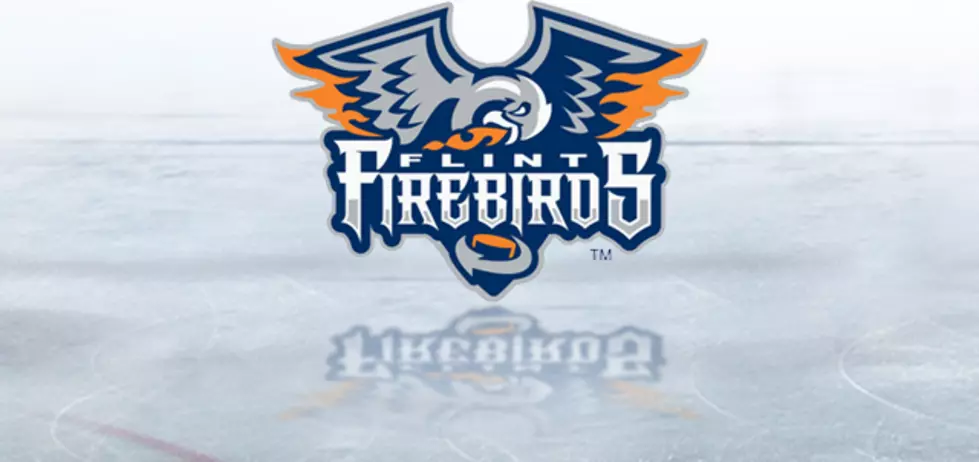 Watch The Firebirds Quiet The Storm
flintfirebirds.com
The Flint Firebirds came back home to the the Dort Federal Event Center Wednesday night and beat up on the Guelph Storm 7-1. Scoring a season high seven goals with one in the first period and then three times in the second and third periods. Game highlights here.
The five game home-stand continues with the Mississauga Steelheads at 7 pm Saturday and "First Responders Night."
Listen to Flint Firebirds hockey all season long on US103.1.
Source: flintfirebirds.com