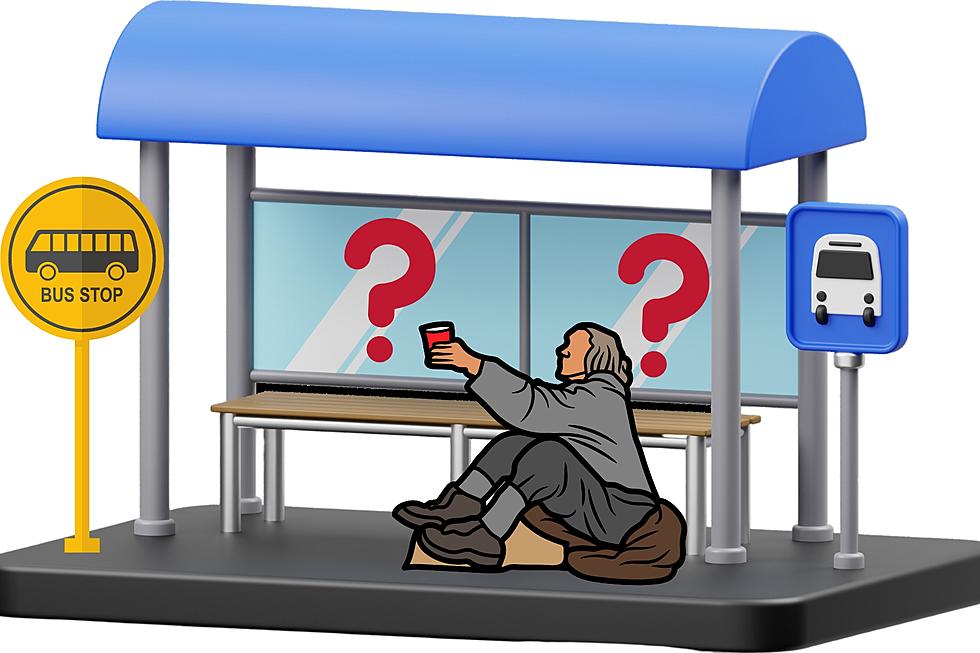 Why Are Buses of Homeless People Being Dropped at This Davison Bus Stop?
Credit: Canva
If you spend time in and around the Genesee County area, you may have noticed the buses of people being taken to and dropped off at a bus stop in Davison. If you're wondering why, you're not alone. We looked into it, and this is what we found.
Local Davison-Based News
According to the Davison Index, on Monday, July 10th, 2023, a board of trustees meeting was scheduled at 6:30 p.m. to provide details to the community about Greyhound buses making stops at the Meijer on 8089 Lapeer Rd. to drop off passengers, some who may be "transient, homeless or otherwise unattached."
Local residents have witnessed people sleeping under trees and even urinating behind trees near the Meijer gas station. But, since no complaints have been filed, and Meijer is private property, police do not yet have the authority to make any arrests. Unless the store registers a complaint, township police cannot get involved.
Further according to the Davison Index, the store is "aware of the situation and does not feel it is an approved use of the MDOT Park & Ride area within their lot." However, they declined to attend the township meeting on behalf of Meijer.
Below is a video clip posted by former local news anchor Dave Bondy on TikTok from the meeting. You can certainly hear the genuine concern in the voices of the locals who attended.
@davebondyDavison Twp. bus update: Township officials say there have been buses for the past two months coming to the Meijer parking lot dropping off homeless people. They say they don't know where they're coming from and they don't know where they are going. This was just from the meeting a short time ago.♬ original sound - Dave Bondy
Local Flint-Based Report
According to ABC 12 News, a large crowd showed up at the meeting to raise concerns publicly. The crowd was so large that the meeting was moved from its original location to Davison Missionary Church at Gale and Davison Rds.
Davison Township Clerk Michael Leffler said that Greyhound confirmed that the MDOT carpool lot at Meijer is a regular stop, and that only passengers with a ticket can board the bus, meaning no one is being "dropped off."
It was also stated by Greyhound that the stop outside the Davison Township Meijer will soon be moving to another MDOT carpool lot elsewhere in the Flint area.
Detroit-Based Reporting
Last, but not least, CBS Detroit went to the location in the Davison Meijer parking lot and witnessed what looked like a normal stop during a scheduled drop from Detroit. Six individuals during this particular stop got off the bus, with some going into Meijer and others waiting around for a ride.
However, local residents stated that some people getting dropped off were hanging out for days at the stop, so there are some conflicting reports on the situation.
We'll be following this story to see if the bus stop moves from this location, or if the township comes to a different decision. We'll be sure to update this post when we know more.
These Things Are Illegal To Throw Away In Michigan
A list of items that are banned from landfills in Michigan and should be either recycled or disposed of correctly.