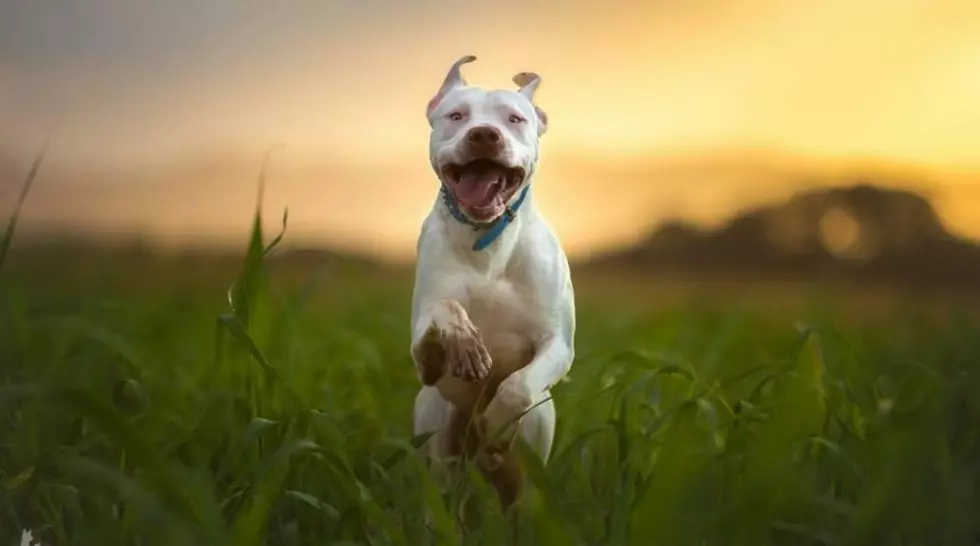 Get Your Pit Bull Fixed In Flint or Warren For $20
facebook.com/pbrc.net
All About Animals Rescue presents 'Primp Your Pit' for the month of August only. Thanks to funding from PetSmart Charities, owned Pit Bulls and Pit Bull mix/Pit Bull-looking dogs can get fixed for just $20. Availability is limited. Please book your appointment quickly and keep your appointment.
For an appointment in Warren, call 586-879-1745. For an appointment in Flint, call 586-879-1745.
Spay/neuter, nail trim and pain medication are included in the surgery fee. Flea prevention, heartworm prevention, de-wormer, heartworm testing, FELV/FIV testing, microchipping and vaccines are available at an additional cost. 
Click here for more available services and pricing.
All About Animals Rescue veterinarians are spay/neuter specialists, sterilizing nearly 180,000 cats and dogs since 2005 and over 26,000 in 2017 alone. AAAR is the largest high-quality, low-cost spay/neuter clinic in Michigan.
All About Animals Rescue Warren

is located at at 23451 Pinewood Street in Warren.

All About Animals Rescue Flint

is located at 507 W. Atherton Road in Flint
.
Source: All About Animals Rescue