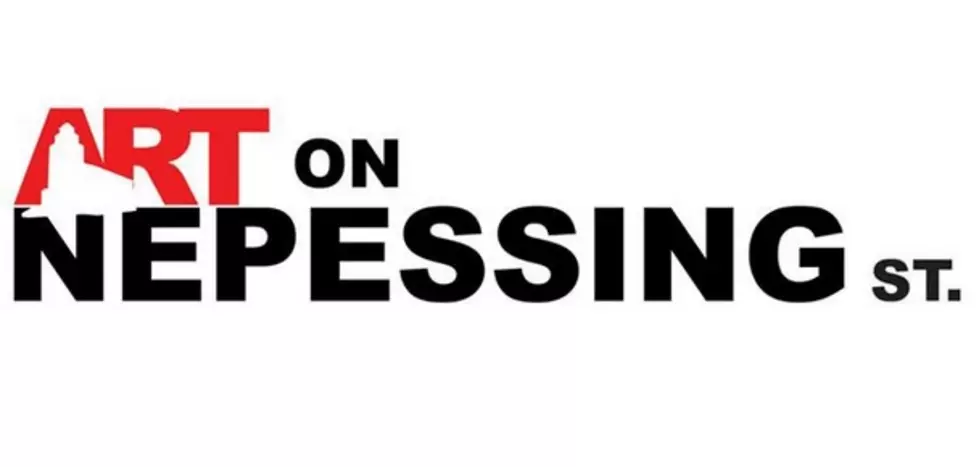 It's Time For Art On Nepessing St.
facebook.com/ArtonNepessingSt
A celebration of the arts in historic Downtown Lapeer, 'Art on Nepessing St.' includes
an exhibit of high quality original art work. Pieces are donated by artists, displayed
in downtown Lapeer businesses, and then become part of a silent auction during
the street festival. Plus enjoy live music, great food and family fun activates.