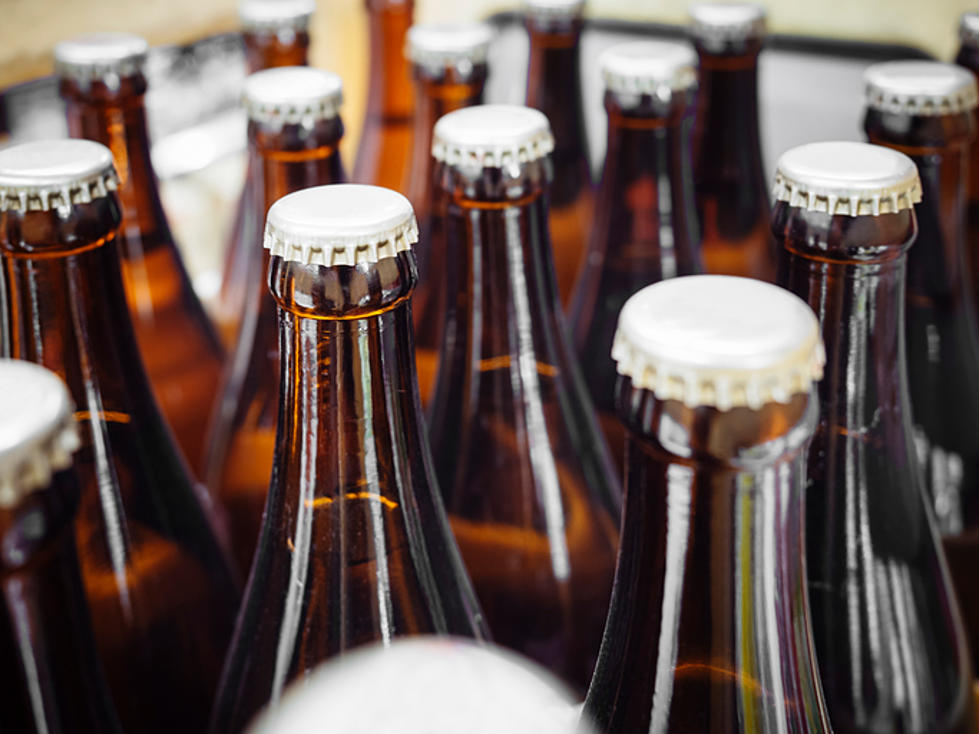 Michigan Is Not The Cheapest Place To Enjoy Beer Anymore
TeerawatWinyarat
Cheap beer is not so cheap anymore in Michigan!
In Kalamazoo we LOVE our craft beer, but there is always an occasion to enjoy a good Bud Light or Miller Light Beer. Now though, you need to be prepared to pay a tad more for a classic brew. Michigan used to have the cheapest beer prices in America, but not anymore. A recent look at domestic beer prices so an increase in the cost of beer in Michigan.
Michigan still made the top 5 of cheapest cost of a 24 pack of beer, but we are slipping. According to Mlive...
Michigan, which had the top spot in 2017 at $14.62 a case, is now tied with Kansas for fifth at $16.07. In other words, the price of a case of common beer in Michigan rose $1.50 a case since 2017. Illinois and Michigan are the only states to remain in the top 5 cheapest states from the previous study.
And rounding out the top 5 are...
South Carolina  $15.32
New York $15.98
Rhode Island $15.98
The most expensive states to buy a 24 pack of beer are...
Alaska $31.21
Wyoming $26.68
Hawaii $22.39
Montana $22.28
Tennessee $22.25
Just saying I am glad that I don't live in Alaska!