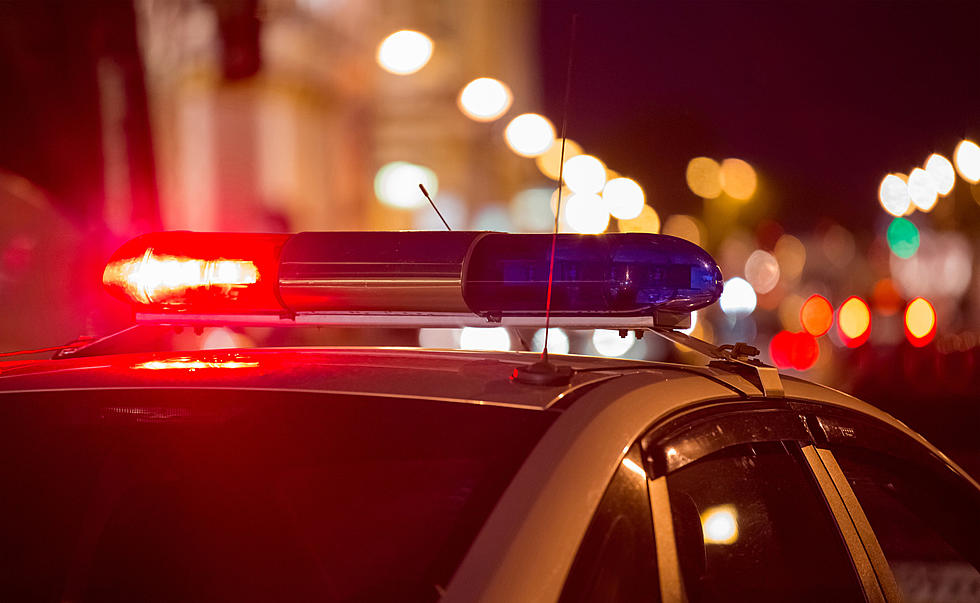 Michigan Police Roadside Drug Testing Starts Today
artolympic
A Michigan roadside drug testing program is expanding to the entire state starting today.
The original pilot program took place in only five Michigan counties earlier this year. The counties were Berrian, Delta, Kent, St. Clair, and Washtenaw. The program requires a driver to submit an oral fluid sample which is analyzed to see if an illegal substance is present.
The mouth swab is part of a 12 step evaluation that is currently used by police.
The expansion will now cover the entire state, but not every police department in Michigan will be participating. In our area, the Michigan State Police will be joined by Grand Blanc, U of M Flint Police, Midland, Lapeer, Bay City, and Bay County. You can see all of the participating departments here.
This does not mean that a police officer can pull you over just to administer the test. They must have a reason to stop you and suspect that you may be under the influence of a substance. If they do, and you refuse to take the test it could lead to a civil infraction.
Do you think that the roadside drug testing is here to stay? There have been a lot of questions around the accuracy, and length of time certain substances can be detected.