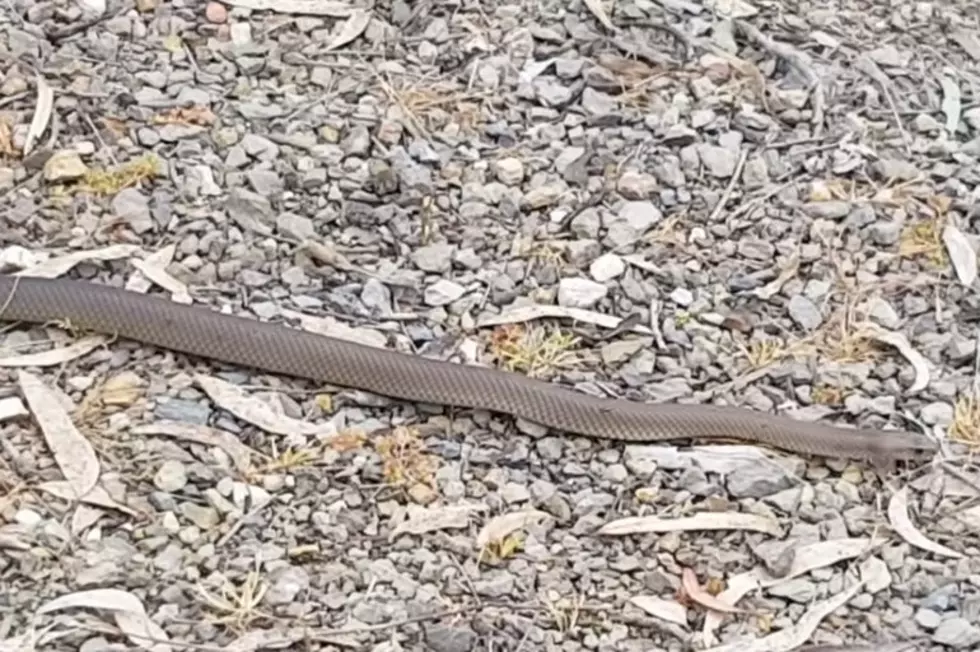 Name A Snake After Your Ex This Valentine's Day
RobbieFishing via YouTube
For just a one dollar donation to the Wild Life Sydney Conservation Fund in Australia and a short explanation (25 words), as to why your ex deserves to have a venomous brown snake named after them - you could win. How cool is this? Like I said, it is a great idea for a great cause. I don't look at this promotion as mean, just very clever.
I think it is a safe bet that a lot of you had a name pop into our heads as soon as you read this title. Me too! For a buck I think it is not only fun, but again a good cause. Plus if you win you also are allowed to visit your deadly snake for a year, absolutely free. You will have to fly to Australia - but hey, it is the thought that counts.
If you want to participate, click here for the entry form. The deadline to enter is February 13th at 11:59 PM. The winner will be announced on Valentines' Day.