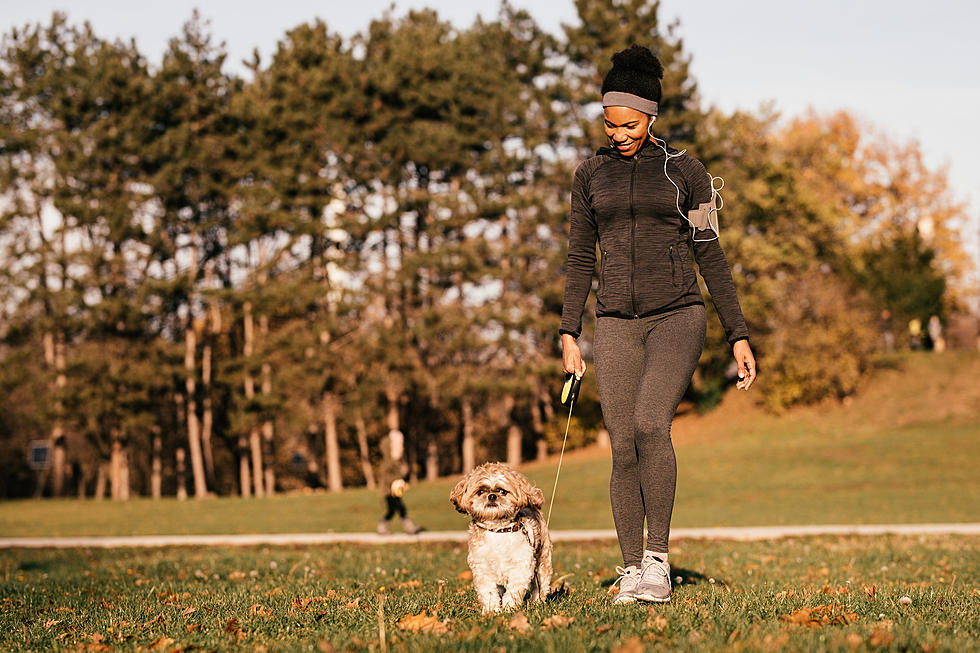 Seven Small Towns in Michigan Make America's Safest Small Towns Rank
Getty Images/iStockphoto
There's something really satisfying about living in a small town. It's not only a slower way of life without all the noise and traffic you'll encounter in a large city, but there's usually less crime.
That's how seven Michigan townships (including two right here in our area) make 'America's 100 Safest Small Towns' list. The data was crunched by SafeWise, which took into account violent crime rates and property crime rates, using the latest data available from the Federal Bureau of Investigations.
And if you want to check out the rest of the cities that make the top 100, click here.
Seven Michigan Towns on 'America's Safest Cities' List
There are a lot of advantages to living in a small town. Ofthen, they're close-knit communitites where everyone seems to know just about everyone and they often boast of low crime rates.
Seven Michigan Townships made the list of 'America's Top 100 Safest Cities' and we're proud to say that two of them are right here in the immediate area.
The information was compiled by SafeWise, using the latest FBI crime data on violent crimes and property crimes.
Check Out 27 TV Shows That Were All Set in Michigan
Michigan is a great state surrounded by the Great Lakes - and it also makes a great setting for a TV show.
We all know that 'Home Improvement' starring Michigan's own Tim Allen is set here in Michigan, but that's just the tip of the iceberg. Or in this case, the tip of the Mitten.
Check out these 27 TV shows that have been based right here in good ol' Michigan.
10 Most Dangerous Michigan Roundabouts
Roundabouts are popping up all over Michigan, here are the 10 most dangerous roundabouts in the state according to 2020
crash data
.