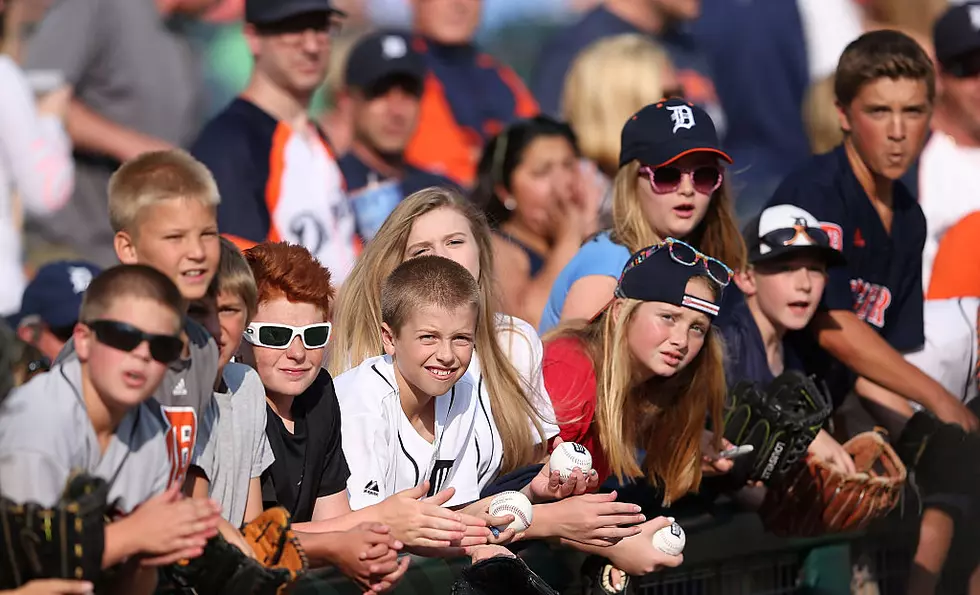 The Ultimate Michigan Summer Baseball Road Trip: 7 Games, 7 Stadiums, 7 Days
Leon Halip, Getty Images
It wouldn't be a Michigan summer without baseball and road trips. Combine the two and you'll have a memorable summer vacation.
Enjoy a week of great baseball this summer while exploring seven stadiums and some great Michigan cities!
Baseball in the summer is about more than just the game. Minor league teams know this best. The West Michigan Whitecaps are just as famous for their food and promotions as they are for their baseball. Considering that they are the defending Midwest League Champions, that's saying something.
You'll find a map, stadium photos, dates and ticket info on the road trip guide. You'll also find scheduled promotions since you never know what you'll run into at a minor league baseball game.