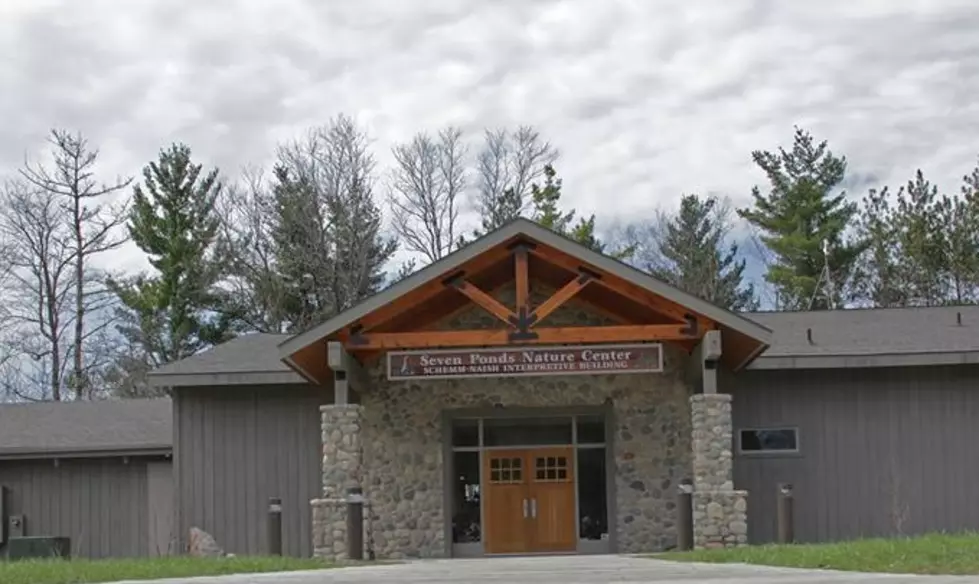 Fundraising Fun With Seven Ponds Corks and Caps
facebook.com/SevenPondsNatureCenter
Seven Ponds Nature Center is excited to announce its annual Corks & Caps Fundraiser being held at the Metamora Golf and Country Club this Friday, May 31st at 6:00 PM. This is a great way to support Seven Ponds Nature Center while enjoying a delightful and elegant evening in a truly beautiful setting. The event consists of wine pairings, craft beer, gourmet dinner, entertainment, silent plus live auctions and a raffle.
Get ready to make your bids at the live auction and the huge silent auction that features many one of a kind items and unique experiences. Auction items may be previewed at the nature center's website. The ticket price is $75 per person in advance and $80 at the door. Registration is available online at sevenponds.org. A full bar is also available but not included in the ticket price.
Please help support this major fundraiser for Seven Ponds Nature Center in Dryden.