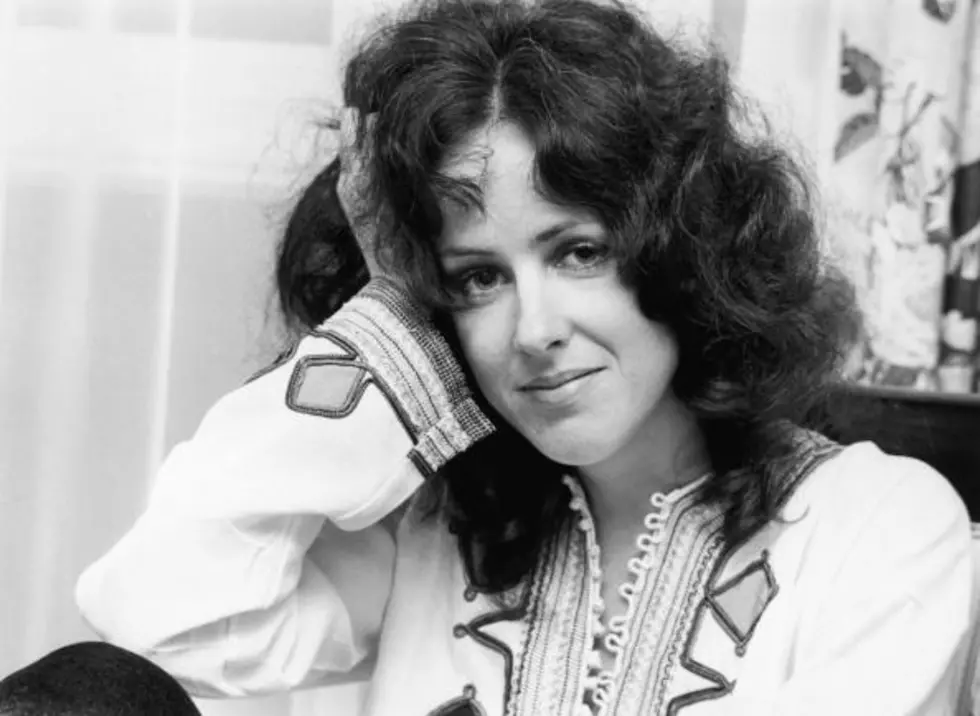 Grace Slick Becomes A Member Of The Jefferson Airplane [VIDEO]
McCarthy/Daily Express/Hulton Archive/Getty Images
One of my favorite female vocalist Grace Slick made her debut with The Jefferson Airplane this week in 1966. On the stage of Fillmore West in San Francisco, Grace replaced the bands original lady singer Signe Toly Anderson who had left the band to have a baby.
It didn't take long to go from the stage at the Fillmore and into the recording studio with her new band mates and record the album "Surrealistic Pillow" that would be released in February of 1967. The songs "White Rabbit" and "Somebody to Love" were released as singles and both made it into the Top Ten nationwide. Jefferson Airplane with Grace Slick would get established as rock and roll superstars after their appearance at The Monterey International Pop Festival in June 1967.
Here's Grace and The Jefferson Airplane appearing on Dick Clark's American Bandstand.
studiosoundworks via YouTube