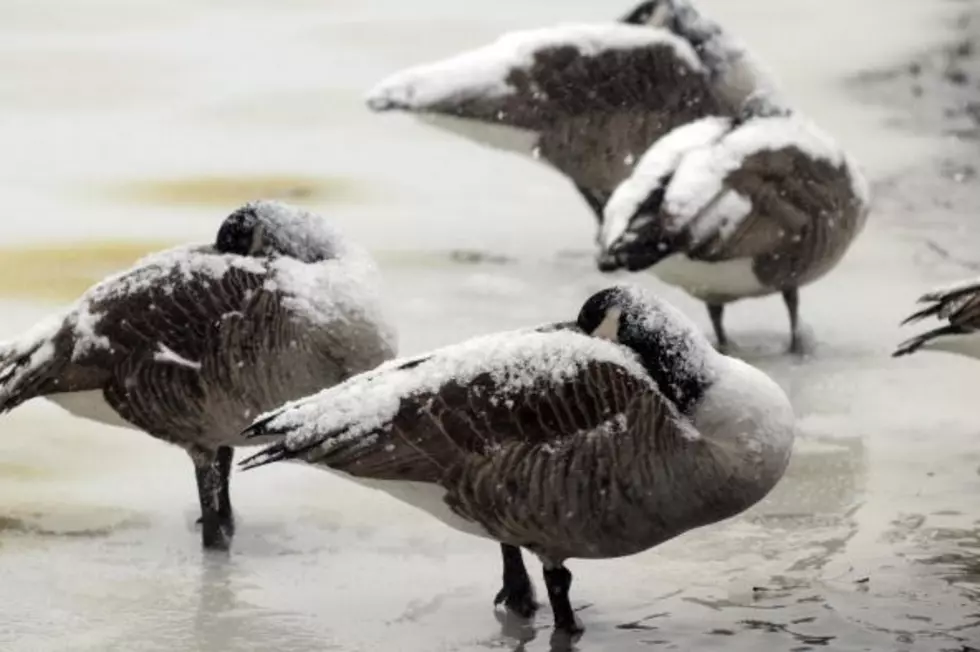 Lapeer County Christmas Bird Count
Darren McCollester/Getty Images
You can be part of the 118th annual Audubon Christmas Bird Count the annual census of birds across the Western hemisphere. Seven Ponds Nature Center in Dryden invites you join them this Sunday (12/17), starting at 8:30 am and help count the birds at Seven Ponds and Jonathan Woods.
Contact the nature center at (810)-796-3200 to register. No fee charged for the event.
Get more information all the programs offered by visiting sevenponds.org.