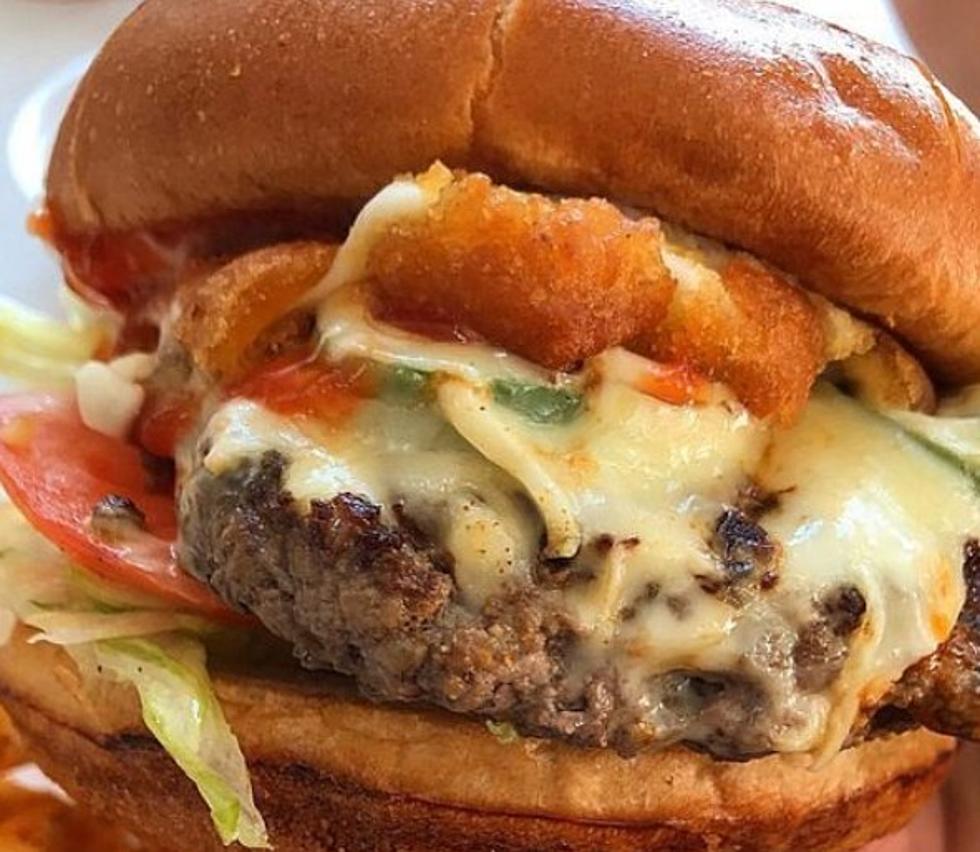 Michigan's Best Burger – Have You Tried It Yet?
Zo's Good Burger Facebook
There are best-of lists for everything so I was not surprised at all to see a list of the best burgers in every state. I could care less about California's best burger - but I was curious to see what Michigan's best burger was.
Before I reveal what Eat This, Not That is naming Michigan's best burger, keep in mind the data was based on Yelp! reviews. To my knowledge, there was no public voting. That being said, not everyone will agree with this choice. You can have your favorite Michigan burger, and I can too. I do not think it is a secret that my favorite burgers are made at Timothy's Pub in Flint.
One of the great joys in life is eating a tasty burger. Without further adieu (drumroll please) Michigan's best burger is the Southwest Burger at Zo's Good Burger in Dearborn. The burger is served on a brioche bun with grilled jalapenos, hot sauce, melted pepper jack cheese, with ketchup and mayonnaise. What do you think? If the description isn't making your mouth water, check out this picture of the Southwest Burger,
Now that I have your attention, who is ready to take a road trip? It looks like Zo's Good Burger in Dearborn is just over an hour's drive, and from Lapeer County, it is roughly an hour and a half drive.
If you are not willing to travel, there are plenty of local places to enjoy a great burger. Check out a few suggestions below.
Great Local Burger Spots
UP NEXT: 25 Best Burger Joints in Michigan
25 Defunct Bars in Genesee County and What They Are Now
Relive your youth and check out this list of 25 different bars and restaurants from Genesee County that are no longer in business and what they could possibly be now.