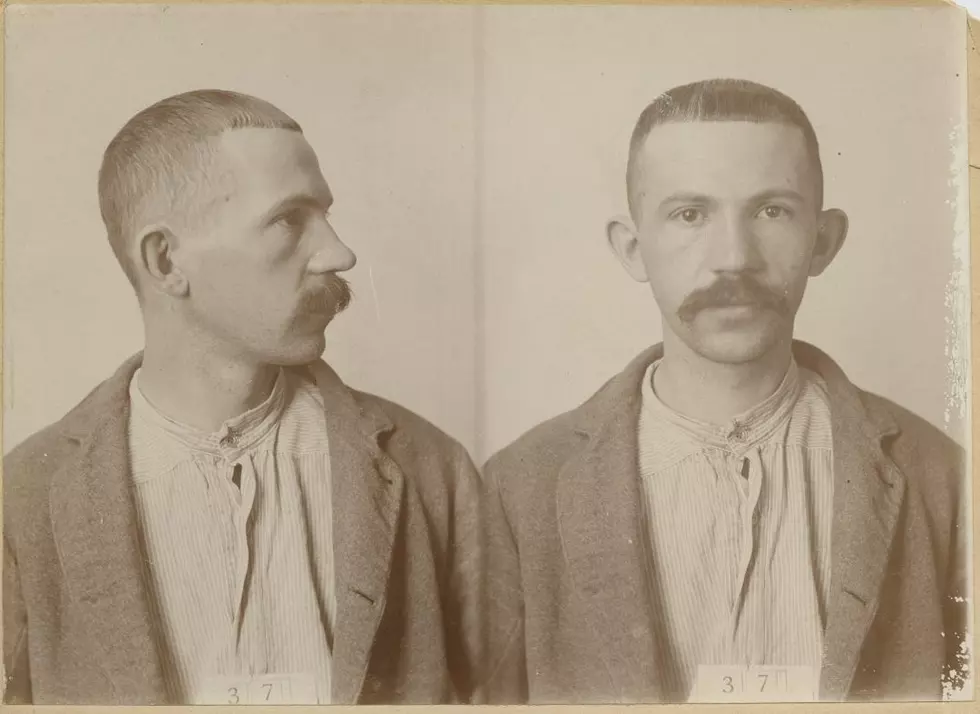 'States of Incarceration' At Michigan History Center
Archives of Michigan
Michigan History Center will host a national traveling exhibition on the history and future of mass incarceration. States of Incarceration, the first national traveling multimedia exhibition to explore the history and future of mass incarceration in the United States, will be displayed at the Michigan History Museum in Lansing. The exhibit runs September 8, 2018, through May 19, 2019.
Michigan History Museum staff supplemented the exhibition with information and artifacts about the history of incarceration in Michigan. Highlights include the story of the last stagecoach robber in Michigan, the history of youth incarceration and Michigan prison labor.
States of Incarceration was created by over 700 university students and formerly incarcerated individuals from 30 communities. According to the press release they grew up in a United States that incarcerates more of its people, including immigrants, than any country in the world – and at any point in its history and have witnessed a new bipartisan consensus that the criminal justice system is broken and the intense conflict over how to fix it.
"We've seen so much in the news about mass incarceration, that we thought it was important to put today's prison stories into historical context" said Museum Director Suzanne Fischer according to a press release. "Michigan was the first state to ban capital punishment, but also at one point had the largest walled prison in the world. This exhibition is a great opportunity to think through some of these questions and contradictions."
Starting Sunday, September 9, admission to the exhibition is free with regular museum admission. The exhibition runs through May 19, 2019. The Michigan History Museum is open seven days a week. For museum hours and information on the exhibition and its programs, visit the museum's website at
michigan.gov/museum.
Information about States of Incarceration project can be found at
statesofincarceration.org.
Source: Michigan History Center
Photo Credit: Archives of Michigan